Under the Skin of Beethoven
"The world has many princes" said Ludwig van Beethoven. "But there is only one Beethoven!" Think of Beethoven and too often, you picture only a shock of grey hair and an angry frown. Tonight, in the intimate surroundings of the New Auditorium, conductor Peter Oundjian, concert pianist Jonathan Biss and the full RSNO push past the myths to get Under the Skin of the greatest revolutionary in the history of music. There'll be conversations and interviews, a chance to hear from the RSNO players themselves, and, of course, lots of live music as we show you how the music works – from the inside!
Discounts
Under 16s free, Under 26s/Mature Students/Unemployed £6, Disabled Patrons 50% off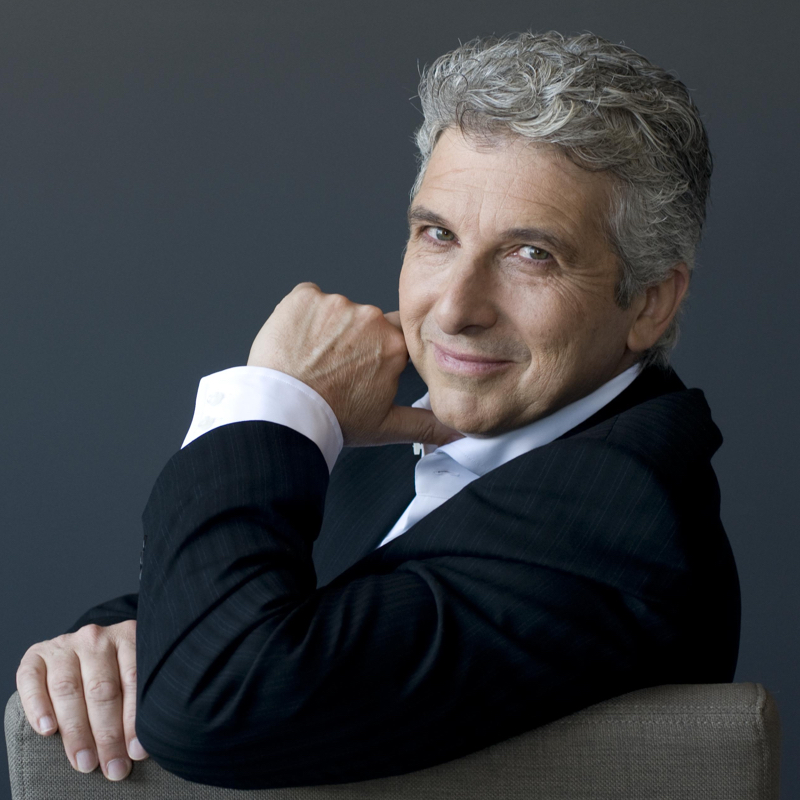 Peter Oundjian
Conductor
Following an outstanding first two years, which has seen the Orchestra tour China, perform at the BBC Proms and Edinburgh International Festival and release two recordings under his leadership, Peter Oundjian's third Season as RSNO Music Director sees the British-Canadian musician lead Scotland's national orchestra as it celebrates its 125th year. In addition to his post as Music Director with the RSNO, Peter Oundjian is also Music Director of the Toronto Symphony Orchestra. Since the beginning of his Music Directorship with the Toronto Symphony Orchestra in 2004, Oundjian has become an integral part of the rebirth of the TSO. He has created the annual Mozart Festival, as well as the hugely successful New Creations Festival, celebrating the best in contemporary orchestral music, as well as showcasing and premiering commissioned works. In 2008, he launched tsoLIVE with the orchestra, a self-produced label of the orchestra's live concert recordings. Oundjian has since released six recordings on the label, including Shostakovich's Symphony No. 11 (June 2012), Vaughan Williams Symphony Nos. 4 & 5 (December 2011) and Holst's The Planets (March 2011). His previous positions include Principal Guest Conductor and Artistic Advisor of the Detroit Symphony Orchestra.
RSNO