Beamish Piano Concerto No3 City Stanzas
Beethoven Piano Concerto No1
Interval
Brahms Symphony No4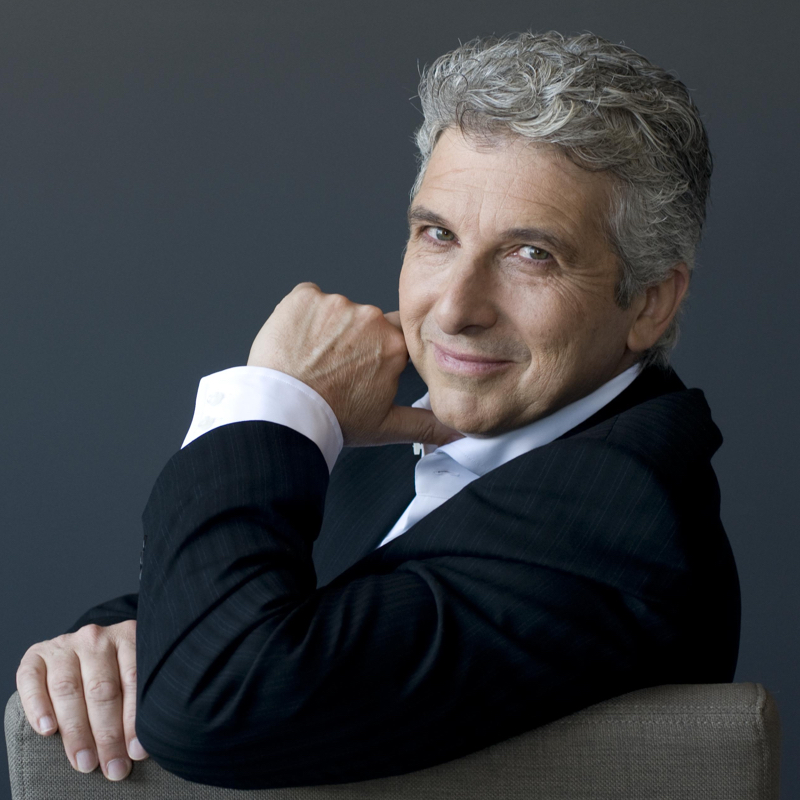 Peter Oundjian
Conductor
The Royal Scottish National Orchestra's Music Director Peter Oundjian leads the ensemble in its 125th Anniversary celebrations in during the 2016:17 Season. This follows a prosperous and productive four Seasons with Oundjian at the helm, where the Orchestra undertook an artistically and critically successful first tour of China, performed at the BBC Proms and Edinburgh International Festival, and released two recordings under his leadership.

British-Canadian conductor Peter Oundjian was appointed Music Director of the Royal Scottish National Orchestra in 2012, and during that time has become recognised for his probing musicality, collaborative spirit and engaging personality. Peter continues to champion a broad range of music, including Romantic repertoire as well as large-scale choral masterpieces and the works of 20th-century American composers.
RSNO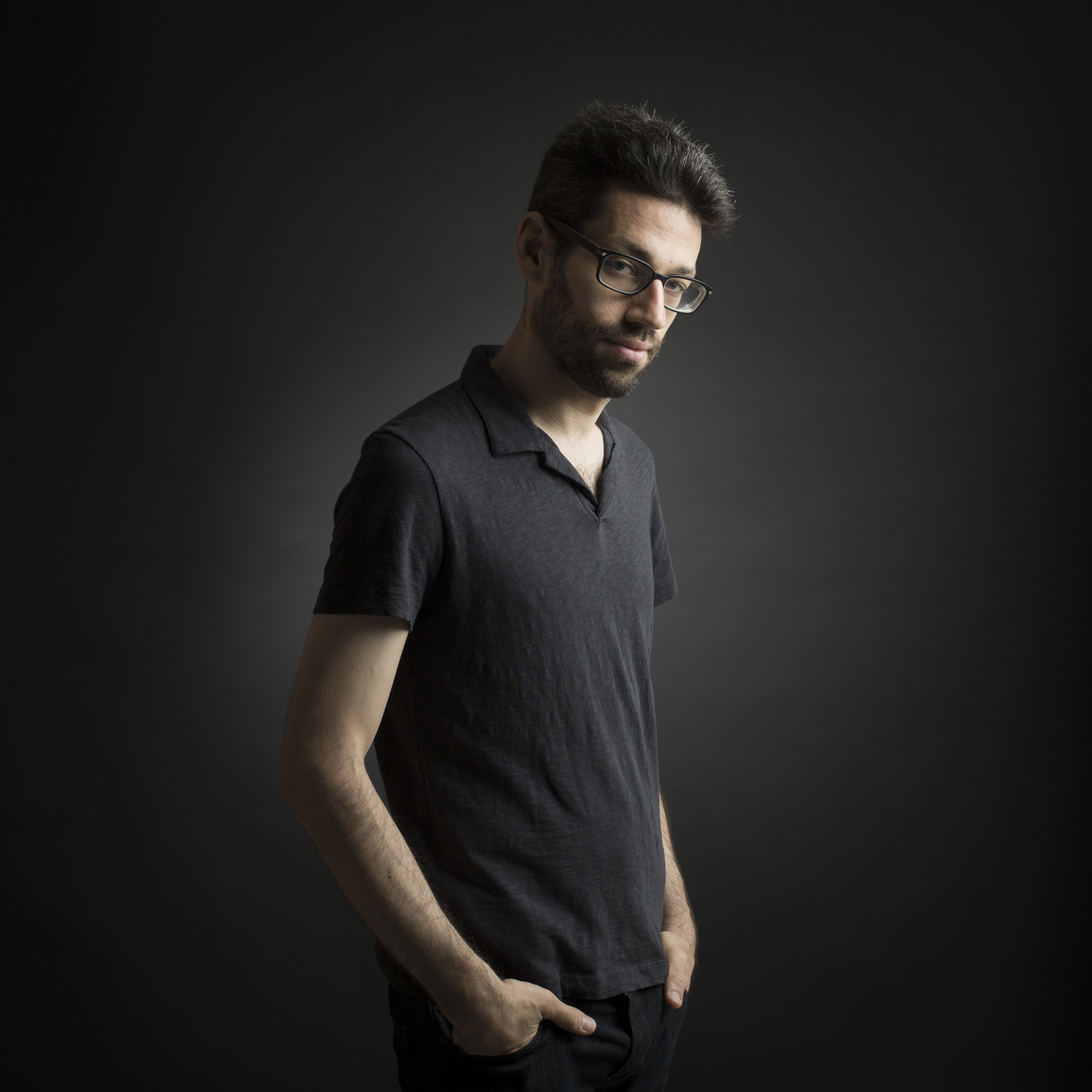 Jonathan Biss
Piano
Jonathan Biss has established himself as one of the most versatile and eminent pianists on the worldwide concert platform today. Pianist Jonathan Biss shares his talent, passion, and intellectual curiosity with classical music lovers in the concert hall and beyond. Over nearly two decades on the concert stage, he has forged relationships with the New York Philharmonic; the Philadelphia, Cleveland, and Philharmonia orchestras; the Boston, Chicago, and Swedish Radio symphony orchestras; and the Leipzig Gewandhaus, Budapest Festival, and Royal Concertgebouw orchestras, among many others. This season Biss continues his latest Beethoven project, Beethoven/5, for which the Saint Paul Chamber Orchestra has co-commissioned five composers to write new piano concertos, each inspired by one of Beethoven's. The five-year plan began last season, with Biss premiering Timo Andres's ?The Blind Banister,? which was a finalist for the Pulitzer Prize in Music, and which Biss plays with the New York Philharmonic in the spring of 2017. This season he premieres Sally Beamish's concerto, paired with Beethoven's Piano Concerto No. 1, with the Saint Paul Chamber Orchestra, before performing it with the Royal Scottish National Orchestra in Dundee, Edinburgh, and Glasgow. In the next three years Biss will premiere concertos by Salvatore Sciarrino, Caroline Shaw, and Brett Dean. In 2016-2017 Biss begins examining, both in performance and academically, the concept of a composer's ?late style,? and has put together programs of Bach, Beethoven, Brahms, Britten, Elgar, Gesualdo, Kurtág, Mozart, Schubert, and Schumann's later works, both for solo piano and in collaboration with the Brentano Quartet and Mark Padmore, which he will play at Carnegie Hall, San Francisco Performances, the Philadelphia Chamber Music Society, London's Barbican Centre, and Amsterdam's Concertgebouw. He will also give masterclasses at Carnegie Hall in connection with the idea of late style and will publish a Kindle Single on the topic in January. Biss performs a diverse repertoire ranging from Mozart and Beethoven, through the Romantics, to Janácek and Schoenberg, as well as works by contemporary composer Gyorgy Kurtág and commissions from David Ludwig, Leon Kirchner, Lewis Spratlan, and Bernard Rands. Biss has a noted recording career, including an album of Schubert sonatas and two short Kurtág pieces that NPR Music named as one of the best albums of the year. His recent albums for EMI won Diapason d'Or de l'année and Edison awards, and in 2017 he releases the sixth volume of hisnine-year, nine-disc recording cycle of Beethoven's complete piano sonatas. Biss studied at Indiana University and at the Curtis Institute of Music, where he joined the piano faculty in 2010. He led the first massive open online course (MOOC) offered by a classical music conservatory, Exploring Beethoven's Piano Sonatas, which has reached more than 150,000 people in 185 countries, and he will continue to add lectures until he covers all the sonatas. His bestselling eBook, Beethoven's Shadow, published by RosettaBooks in 2011, was the first Kindle Single written by a classical musician.
RSNO