Gene Kelly: The Legacy – An Evening with Patricia Ward Kelly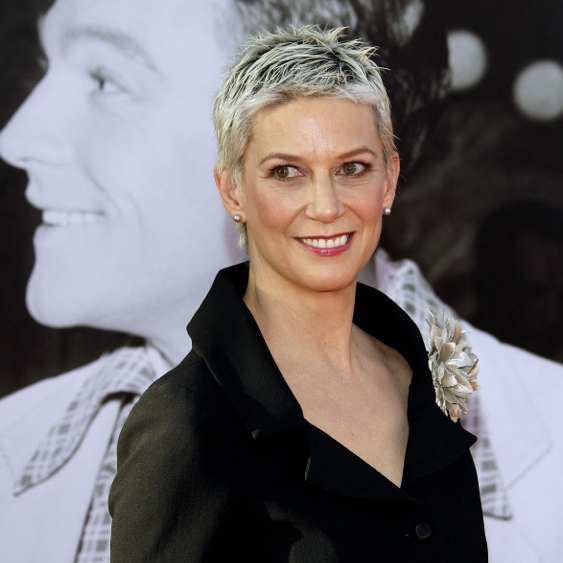 Legendary actor, dancer, director, and choreographer Gene Kelly brought astonishing grace, athleticism and masculinity to the big screen – yet we know little about him. Patricia Ward Kelly – his wife and biographer and the person who knew him best – presents an intimate portrait of this dynamic and innovative artist who created some of the most memorable and iconic scenes in film history. Heralded by The Hollywood Reporter as 'endearingly entertaining', this unique one-woman performance combines rare and familiar film clips, personal memorabilia and insights drawn from hours of interviews and conversations with her husband.

Please note, this concert is currently available to book when you take out a 4+ concert subscription to the RSNO's 2017:18 Season. Single tickets will go on sale on Tuesday 2 May.
Discounts
Under 16s free, Under 26s / Mature Students / Unemployed £6, Disabled patrons and their carers 50% off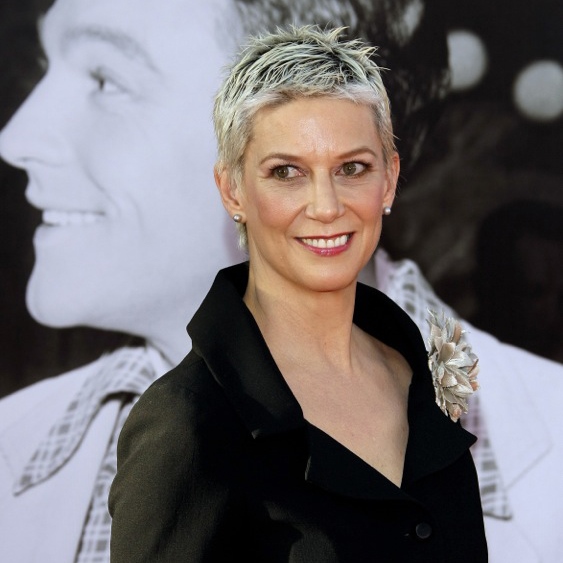 Patricia Ward Kelly
Presenter
Patricia Ward Kelly is the wife and biographer of legendary dancer, director and choreographer Gene Kelly. She and her husband met at the Smithsonian Museum in Washington, D.C. in 1985, when he was the host/narrator for a television special and she was a writer. Soon after, he invited her to California to write his memoir, a job for which she recorded his words nearly every day for over ten years. They married in 1990 and were together until his death in 1996. Currently, Mrs. Kelly serves as Trustee of The Gene Kelly Image Trust and Creative Director of The Gene Kelly Legacy, Inc., a corporation established to celebrate Gene Kelly's artistry worldwide. She lives in Los Angeles where she curates the Gene Kelly Archives and is completing the book about her late husband. For more information about Gene Kelly and upcoming events, please go to the official Gene Kelly website genekelly.com
RSNO