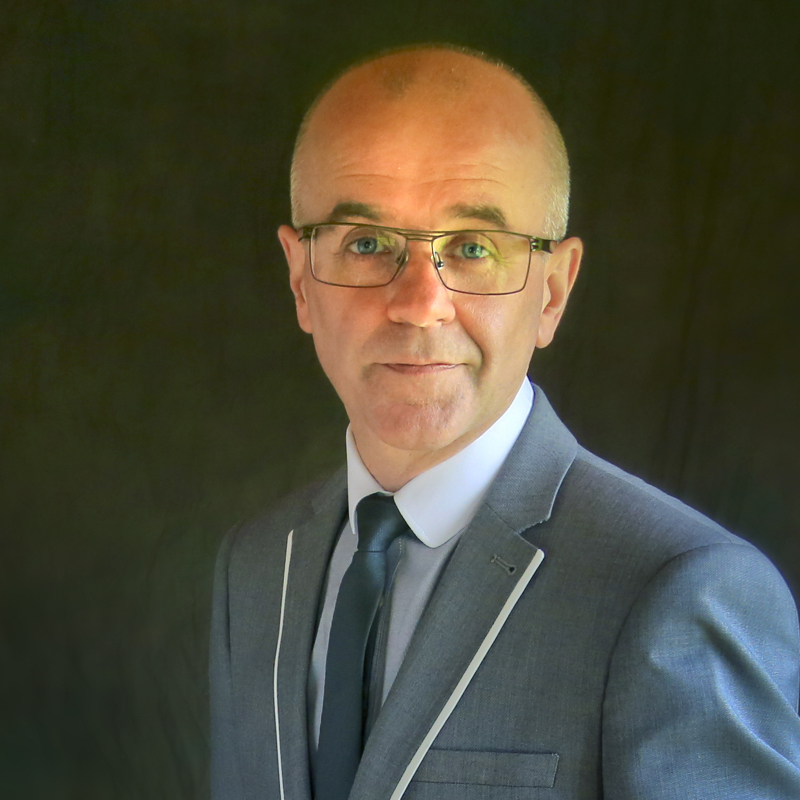 Christopher Bell
Conductor
Christopher Bell was appointed Chorus Director of the RSNO Junior Chorus in 1994. Born in Belfast, Christopher studied at the University of Edinburgh. He was Associate Conductor of the BBC Scottish Symphony Orchestra (1989–1991), Chorus Master of the RSNO Chorus (1989–2002) and Chorus Master of the Belfast Philharmonic Choir (2005–2011). He is currently Chorus Director of the Grant Park Music Festival, Chicago, USA (since 2001), founder and Artistic Director of the National Youth Choir of Scotland (since 1996) and Chorusmaster of the Edinburgh Festival Chorus (since 2007). He was named Scotsman of the Year for Creative Talent in 2001 and in 2003 he was awarded the Charles Groves Prize. In 2009 the Open University awarded him an Honorary Master of the University for his services to music and the arts.
RSNO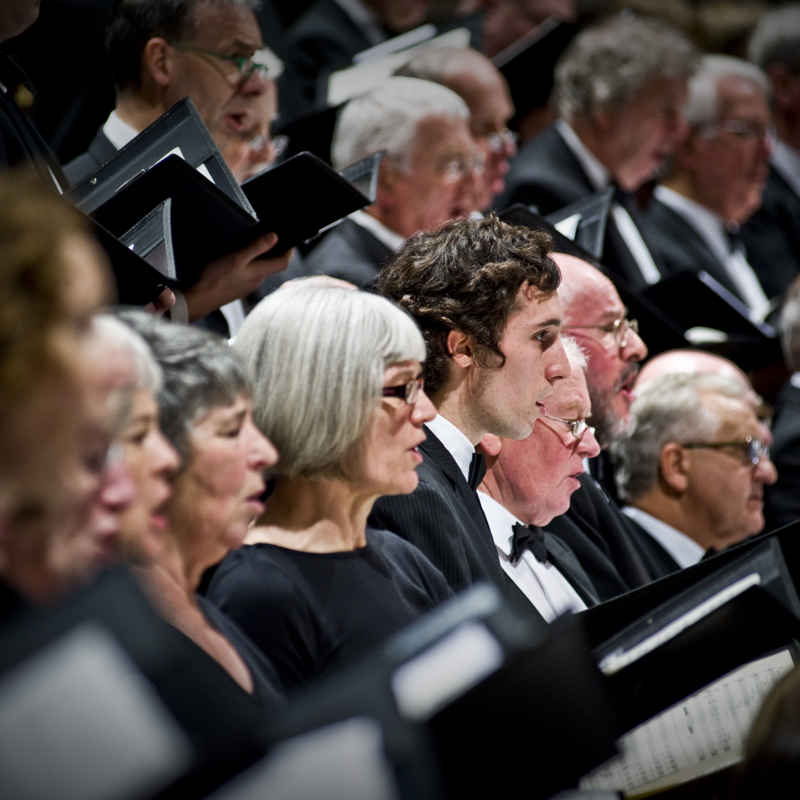 RSNO Chorus
&nbsp
The RSNO Chorus performs in around six different programmes in up to twenty concerts across Scotland with the Royal Scottish National Orchestra each year. The RSNO Chorus has also had great success in recording with the Orchestra. Its recordings, amongst others, of Prokofiev's Alexander Nevsky, conducted by Neeme J?rvi, and Holst's The Planets, conducted by David Lloyd-Jones, have both been subject to high critical acclaim. In addition to its commitment to the Orchestra, the RSNO Chorus performs independently and has been invited to perform with orchestras in many different parts of the world, establishing an international status for the choir. The RSNO Chorus has toured in Copenhagen, Hong Kong, Israel, Germany, Belfast, Australia, Trondheim and most recently, Amsterdam. The RSNO Chorus evolved from a choir formed in 1843 to sing the first full performance of Handel's Messiah in Scotland. Today, the RSNO Chorus is one of the most successful choruses in the UK. In recent years, the Chorus has performed practically every work in the standard choral repertoire along with contemporary works by renowned composers, including John Adams, Magnus Lindberg, Howard Shore and James MacMillan. The RSNO Chorus is directed by Gregory Batsleer, one of the UK's most dynamic and in demand choral conductors and chorus masters. Gregory recently received The Arts Foundation Award 2015 for Choral Conducting.
RSNO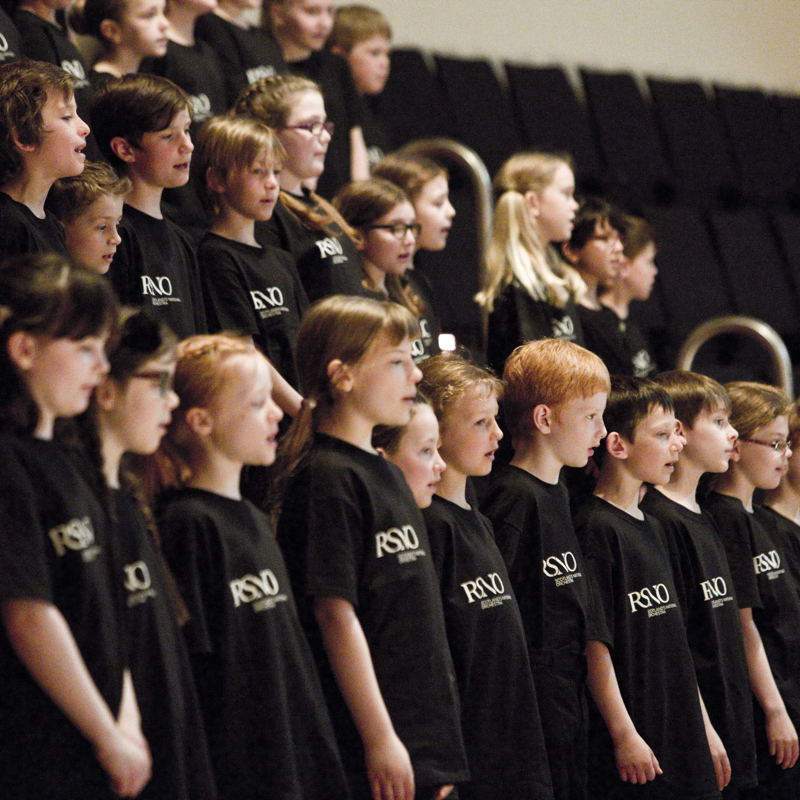 RSNO Junior Chorus
&nbsp
The RSNO Junior Chorus is one of the leading children and youth choirs in the UK, with over 400 members aged seven to eighteen. It was formed in 1978 by Jean Kidd and since 1994 has been directed by Christopher Bell. It has built up a considerable reputation singing under some of the world's most distinguished conductors and appearing on radio and television. RSNO Junior Chorus members sing regularly with Scotland's national orchestra in major concert halls and festivals throughout the country. The Junior Chorus has also sung at BBC concerts and regularly appears at the Edinburgh International Festival.
RSNO
Our Sponsors and Partners