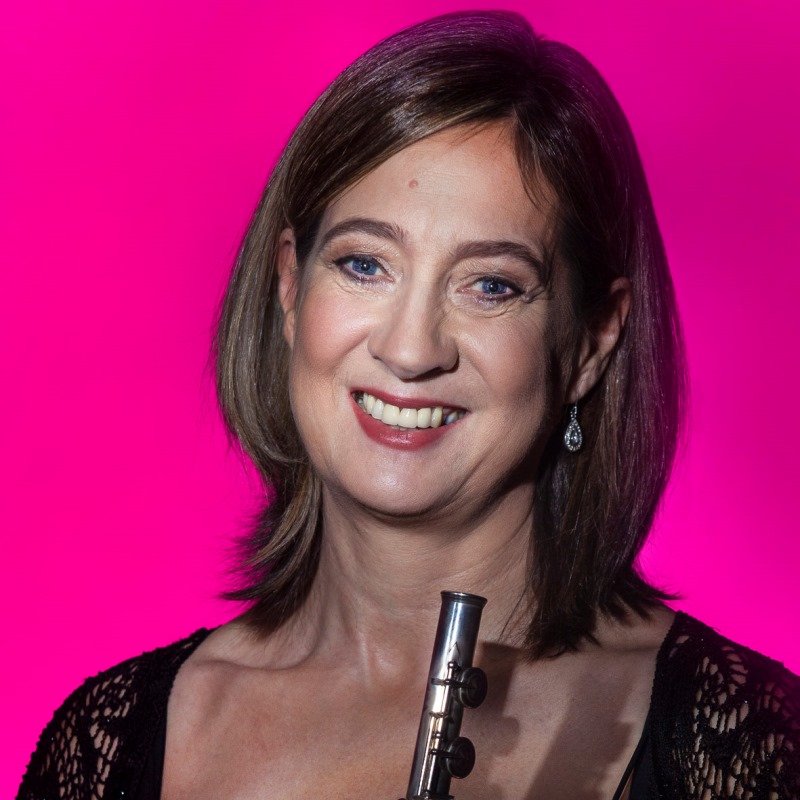 Helen Brew
Flute
RSNO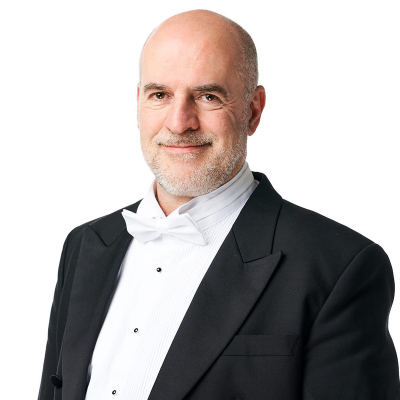 David Hubbard
Bassoon
David grew up in Wiltshire where he attended the local comprehensive school in Corsham. He went on to study music at the Royal College of Music in London, graduating in the summer of 1990. He then went on to work in Spain where he lived for 12 years, working initially for the Orquesta Filharmonica de Malaga, and later, the Real Orquesta Sinfonica de Sevilla. David Hubbard took up the position of Principal Bassoon of the Royal Scottish National Orchestra in July 2004. He has performed as a soloist with the RSNO on several occasions playing the Mozart, Vivaldi E Minor, and F Minor concertos, and Michael Daugherty's work, 'Dead Elvis'. In April 2011 David premiered a new concerto for bassoon called 'That Blessed Wood' written for him by Rory Boyle and commissioned by Camerata Scotland (a recording of which is available on iTunes). David subsequently recorded a piano reduction of the middle section of this work entitled 'Intermezzo' with the pianist Scott Mitchell, as part of a collection of works by Rory Boyle for the CD 'A Box of Chatter'. Most recently, he recorded Der late Brummbar (The Old Grumbler) op.210 with the RSNO on their album 'A Festival of Fucik' with Neemi Järvi for Chandos. David has guested as principal bassoon with many of the British orchestras such as the London Symphony Orchestra, Philharmonia, London Philharmonic Orchestra, Royal Philharmonic Orchestra, Orchestra of the Royal Opera House, Covent Garden, CIty of Birmingham Symphony Orchestra, Bournemouth Symphony Orchestra, Halle, BBC Philharmonic, BBC Scottish Symphony Orchestra, and Scottish Chamber Orchestra. He is a regular participant in the RSNO chamber music series, and a member of the Phoenix Trio alongside RSNO Principal Flute, Katherine Bryan, and former RSNO Principal Clarinet, John Cushing. David is tutor of bassoon at the Royal Conservatoire of Scotland, and at the Douglas Academy. He regularly coaches the bassoons for the National Youth Orchestra of Scotland, and has given masterclasses at Chethams School of Music, Wells Cathedral School, and the Royal Academy of Music Junior Department. David greatly enjoys DIY, his latest project being an Old Schoolhouse in Kilsyth, and he is a keen cyclist.
RSNO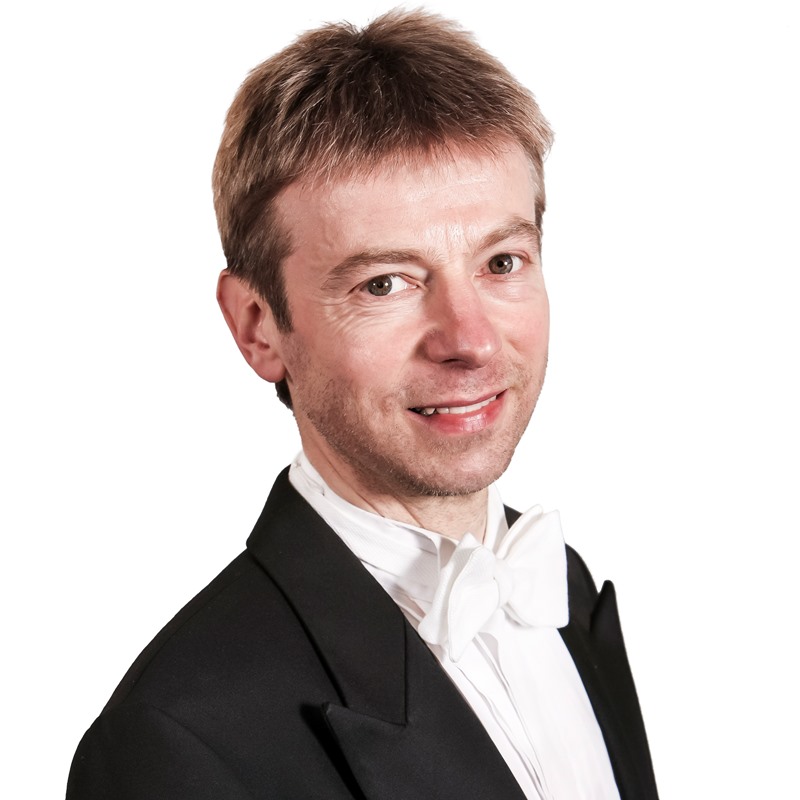 David Martin
Viola
David was born and grew up in London. He started playing piano at the age of 6, then violin from 8. David went to the Purcell School as a day pupil where he met some significant teachers; notably Suzanne Rozsa who was married to Martin Lovett, the cellist in the Amadeus Quartet. Suzanne continued to teach David at the Guildhall School of Music & Drama. Following this he was fortunate to have a postgraduate year with Professor Yfrah Neaman which was an invaluable opportunity to develop. At the Guildhall, David also studied viola with Nannie Jamieson from Edinburgh. She has been described as a "great Scot" by her friend Teddy Bor, son of Sam Bor who led the RSNO in the 1960s. With all these connections David often feels it appropriate that he has lived and worked in Scotland for many years. In the past few years apart from orchestral playing David has been involved in the new music group Alchemy, which brings a spontaneous aspect to music from all eras and allows the players to explore the improvisational side of performance. David's life here in Scotland is complemented by exploring the magnificent countryside; cycling, skiing, and hill walking are how he likes to spend his free time.
RSNO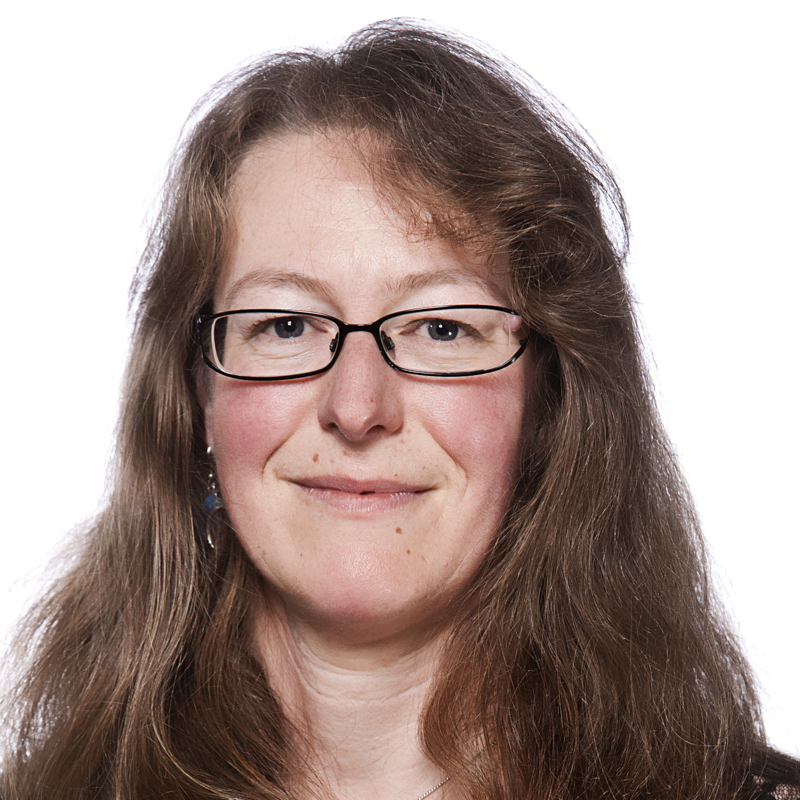 Katherine Wren
Viola
Katherine was born in Doncaster in 1969. She studied music at the University of Manchester, specialising in performance and composition. She studied viola with John Adams (Halle) and chamber music with the Lindsay String Quartet. Following a postgraduate year at the Royal Northern College of Music, Katherine spent three years freelancing in Manchester with the Camerata and the Halle, as well as playing in touring productions of "Les Misérables" and "Phantom of the Opera". In 1995, Katherine moved to Scotland, freelancing with all the major Scottish orchestras and teaching both privately and for Perth and Kinross Council. In 1998, Katherine joined the RSNO. Teaching and audience engagement continue to be a very important part of her work. Since completing an MA in translation, she also writes and translates for various orchestras and recording companies in Germany and the UK. From August 2016 to March 2017, Katherine took a sabbatical to travel to Shetland, the Faroe Islands, Iceland and Greenland with her own project, Nordic Viola. She spent time learning about music from the North Atlantic region from composers and musicians based there. She also worked with young people, giving masterclasses, coaching and improvising. The project gave birth to a flexible chamber ensemble dedicated to performing music from this region.
RSNO