Symphony, Soup and a Sandwich: Mendelssohn Four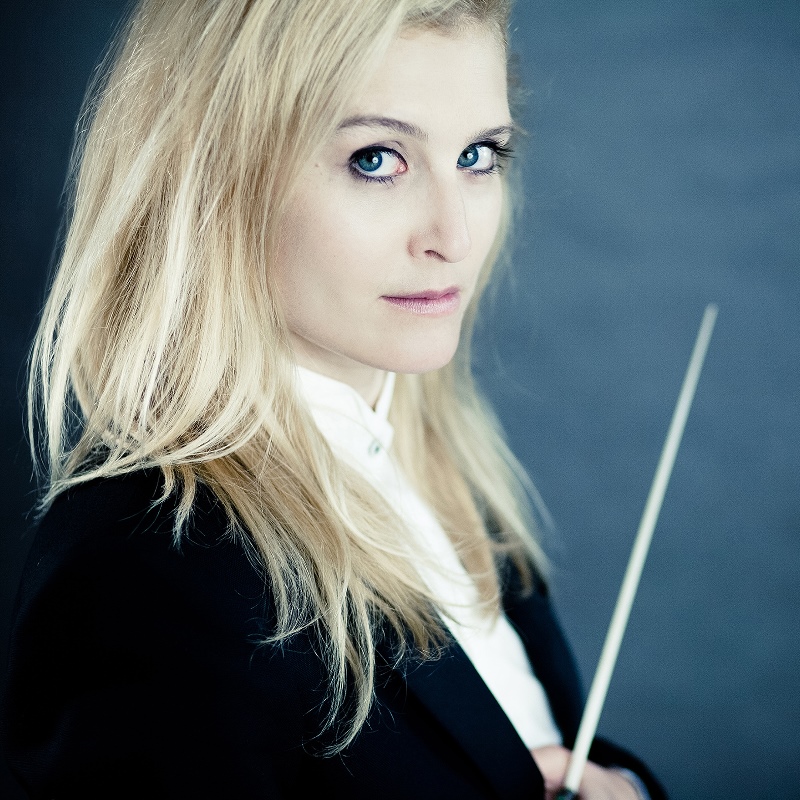 Barber Second Essay for Orchestra
Searle Sauchiehall
Mendelssohn Symphony No4 Italian

North meets South: and on a January afternoon in Glasgow, who couldn't do with a bit of sunshine? Mendelssohn's Italian Symphony begins with a little explosion of sunlight and joy – music that sings, dances and simply lies back and soaks up the rays. Conductor Patrycja Pieczara flies us south this lunchtime. It'll make a colourful contrast to Samuel Barber's moody mini-masterpiece and adopted Glaswegian Oliver Searle's entertaining musical stroll down our very own Sauchiehall Street!
Tickets
Concert Ticket: £14 in advance / £16 on the day, Lunch Ticket: £8
Discounts
Under 16s free, Under 26s and Mature Students £6 in advance / £8 on the day, Unemployed £6, Disabled patrons and their carers 50% off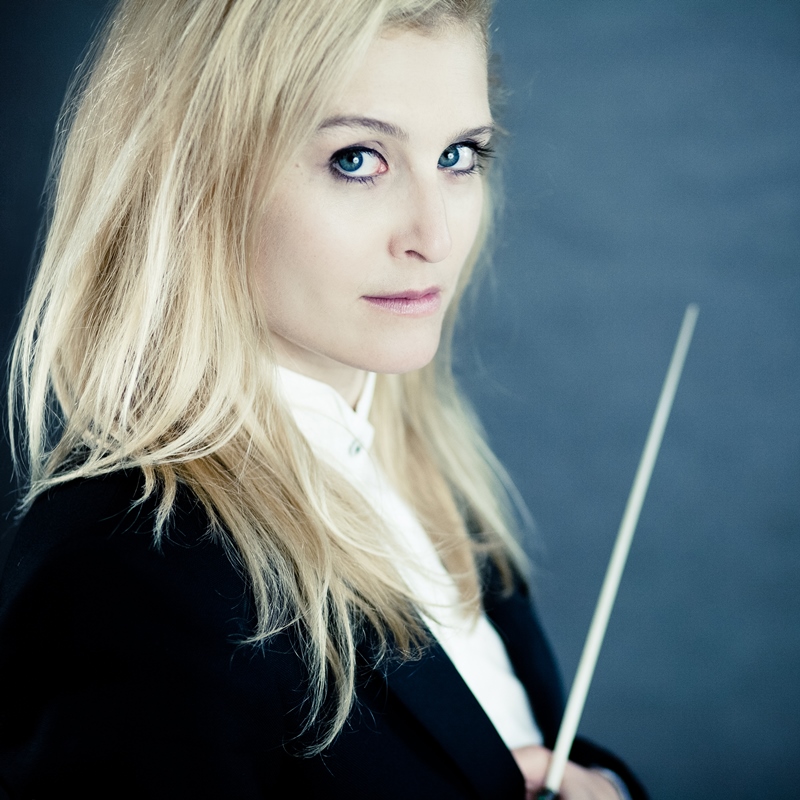 Patrycja Pieczara
Conductor
Born in Krakow, conductor Patrycja Pieczara debuted with the Polish National Radio Symphony and Krakow Philharmonic orchestras in 2011 and is increasingly present as a guest conductor throughout the region. Pieczara has worked with the Tokyo Symphony, Bilkent Symphony (Turkey), Orchestre Atelier-Ostinato (Paris), Istanbul State Symphony, National Podlaska Philharmonic, Krakow Youth Philharmonic Orchestra (tour in Germany), Slovak State Philharmonic, Szczecin Philharmonic and the philharmonic orchestras of Bialystock, Rzeszow and Czestochowa. In 2010 she was appointed Assistant to the Music Director at the Krakow Opera House and in 2014 was appointed Associate Conductor at the Grand Theatre in Poznan, where she conducted Carmen and the opening nights of Stravinsky's The Nightingale and Ravel's L'enfant et les sortilèges. In 2016, Pieczara was guest conductor with Orquestra Classica do Sul for the New Year's Eve concert, and worked with Lviv Philharmonic. 2016/17 seasonal highlights include performances with Royal Liverpool Philharmonic Orchestra and her Mexican debut with Sinfónica de Oaxaca. Pieczara began her musical studies at the piano and holds a PhD, with a focus on Xavier Scharwenka, and Master's degrees in Music Theory and Conducting from the Krakow Music Academy, where she studied with Josef Radwan and Tadeusz Strugala. She has worked with Neeme and Paavo Järvi during the Järvi Summer Festival (Estonia), Helmut Rilling at the International Bach Academy Stuttgart, and Mark Stringer at the Internationale Sommerakademie Wien.
RSNO