Oundjian Conducts Mahler Nine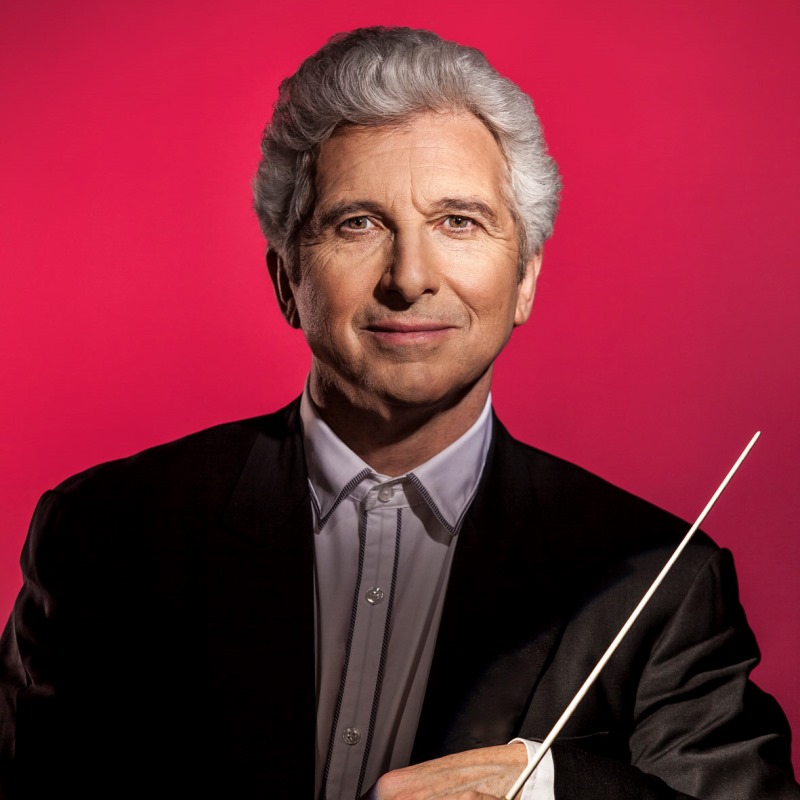 Mahler Symphony No9

When Gustav Mahler wrote his Ninth Symphony, he knew that he was living on borrowed time. But that wasn't going to hold him back, and he poured everything he had into some of the most poignant, powerful and heartfelt music ever written. As he brings the 17:18 Season to a close, RSNO Music Director Peter Oundjian guides us through a glowing world of hymn tunes, Viennese waltzes, half-remembered songs and distant trumpets – before the sun sets on Mahler's very own last word. Unforgettable.
Box Office: 0131 228 1155
Tickets
£41, £31, £23, £18, £12.50
Discounts
Under 16s free, Under 26s/Mature Students/Unemployed £6, Disabled Patrons 50% off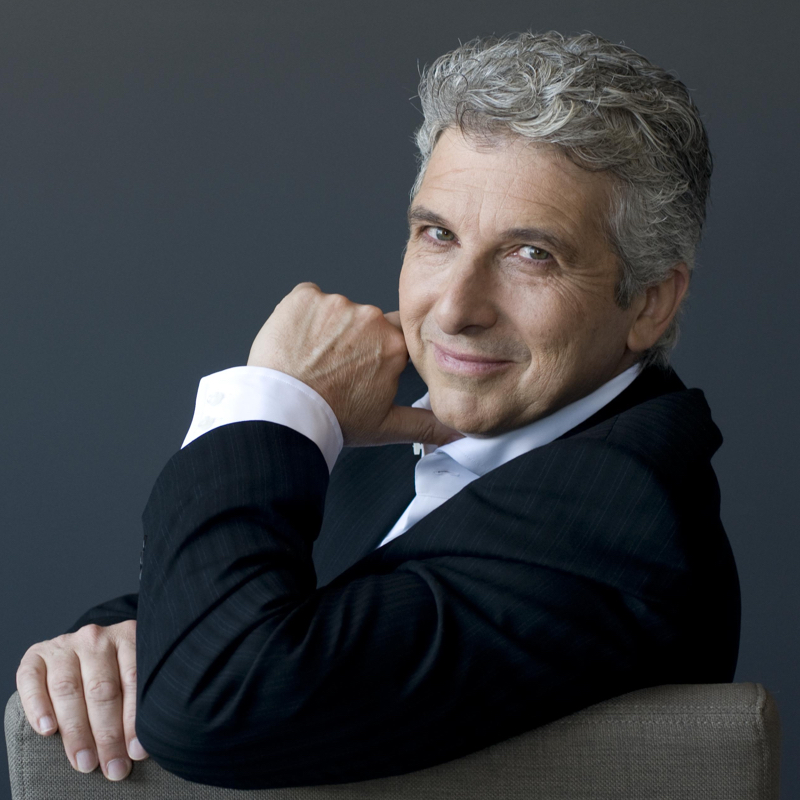 Peter Oundjian
Conductor
The Royal Scottish National Orchestra's Music Director Peter Oundjian leads the ensemble in its 125th Anniversary celebrations in during the 2016:17 Season. This follows a prosperous and productive four Seasons with Oundjian at the helm, where the Orchestra undertook an artistically and critically successful first tour of China, performed at the BBC Proms and Edinburgh International Festival, and released two recordings under his leadership.

British-Canadian conductor Peter Oundjian was appointed Music Director of the Royal Scottish National Orchestra in 2012, and during that time has become recognised for his probing musicality, collaborative spirit and engaging personality. Peter continues to champion a broad range of music, including Romantic repertoire as well as large-scale choral masterpieces and the works of 20th-century American composers.
RSNO