RSNO Singing Day: Brahms' Requiem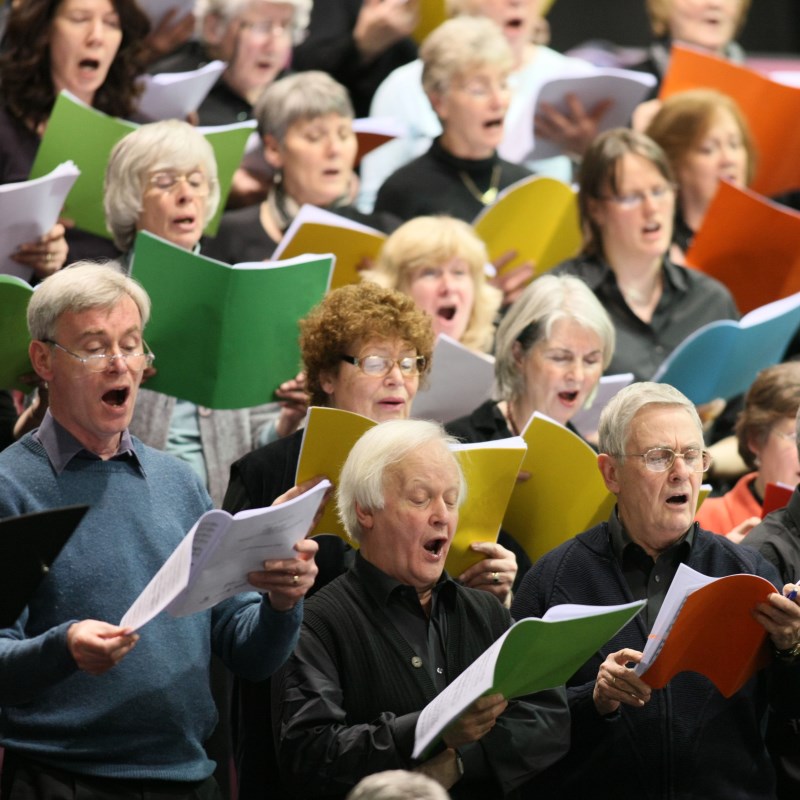 Ahead of the RSNO Chorus' performance of Brahms' Requiem with the RSNO, join Chorus Director Gregory Batsleer for the day to work on vocal technique and musicianship skills whilst delving into the score of this wonderful piece. The afternoon will culminate in an informal performance of the work with piano accompaniment for family and friends in the New Auditorium.

The ability to sight-read sheet music would be beneficial to those taking part in the day.

If you do read music we can provide you with a vocal score on the day. If you wish to purchase your own copy of the vocal score in advance, we will be using the Breitkopf Edition which you can purchase from ChoraLine: Click here to purchase a vocal score from ChoraLine.

ChoraLine is an independent Choral Music specialist in the UK and is not affiliated with the RSNO. Any queries about vocal score orders should be directed to ChoraLine.