,
,
Tchaikovsky Piano Concerto No1
Interval
Shostakovich Symphony No7 Leningrad

Peter Oundjian Conductor
Xiayin Wang Piano

This concert is recommended by Classic FM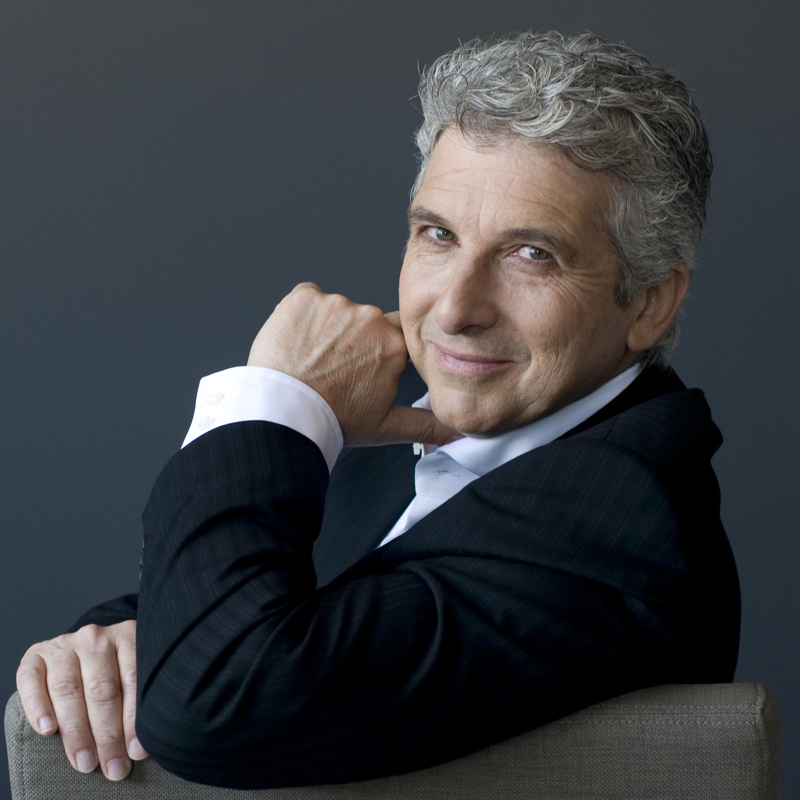 Peter Oundjian Conductor
British-Canadian conductor Peter Oundjian embarks on his final Season as the Royal Scottish National Orchestra's Music Director, a post he has held since 2012. During that time, Oundjian and the RSNO undertook a two-Season celebration to mark the Orchestra's 125th anniversary; an artistically and critically successful first tour of China; a return to the United States, the first in thirty-five years; and a five-concert visit to Spain. He has conducted the RSNO at the BBC Proms and Edinburgh International Festival, including recording the soundtrack for The Harmonium Project which opened the EIF in 2015.

Oundjian has been recognised for his probing musicality, collaborative spirit and engaging personality. Peter continues to champion a broad range of music, including the Romantic repertoire as well as large-scale choral masterpieces and the works of 20th-century American composers. "Oundjian and the RSNO… gave the most searchingly-emotional performance I have ever heard from this team. I was overwhelmed." The Herald
Xiayin Wang Piano
Pianist Xiayin Wang, an artist of keen musicality and sweeping virtuosity, has brought audiences to their feet with playing in the grand Romantic tradition. Having made numerous celebrated recordings and performed throughout the world, from New York's Carnegie Hall and Lincoln Center, to music centers in South America, Europe, and Asia, Ms. Wang excites music lovers and critics alike with her impressive artistry. A successful recording artist, Ms. Wang has drawn critical international attention for her series of discs for Chandos Records, with Gramophone calling them "four out of four superb discs in succession." Her recordings of Rachmaninoff's solo piano works were lauded for "flawless" (BBC Music Magazine) technique and "awesome clarity and poise" (Gramophone; Editor's Choice for both Rachmaninoff discs), and her disc of American Piano Concertos was crowned disc of the month by MusicWeb International. Ms. Wang has performed with the Baltimore, Houston, and Pittsburgh Symphonies, the Vienna Chamber Orchestra, Israel Chamber Orchestra, Royal Scottish National Orchestra, the Orchestra Sinfonica di Roma, among others. In addition to her busy concert career in North America she has appeared in recital in New York's Alice Tully Hall, the Vienna Mozartsaal, and in France, Italy, Hungary, Russia, Mexico, Cuba, Chile, Costa Rica, and her native China.