The Music of John Williams
Sat 27 Apr 2019, 7.30PM
Glasgow Royal Concert Hall
John Williams The Cowboys Overture
John Williams Elegy for Cello and Orchestra
John Williams Suite from Jane Eyre
John Williams Hedwig's Theme (Harry Potter and the Sorcerer's Stone)
John Williams Main Theme from Schindler's List
John Williams Flight to Neverland (Hook)
John Williams Jurassic Park, Theme
John Williams Suite from Memories of a Geisha
John Williams Raiders March (Raiders of the Lost Ark)
John Williams Devil's Dance (The Witches of Eastwick)
John Williams Superman March

Richard Kaufman Conductor
Johannes Moser Cello

No one writes a movie theme like John Williams: no wonder he's the world's most popular film composer. And no cinema in the world comes close to how good this music sounds when it's played live in concert by the full RSNO. Join Hollywood maestro Richard Kaufman and cellist Johannes Moser for hit after hit after hit, from Schindler's List, Jurassic Park and E.T. to Raiders of the Lost Ark and Memoirs of a Geisha – all in glorious 3D sound!

Please note this concert celebrates the music of John Williams, and will not feature film footage.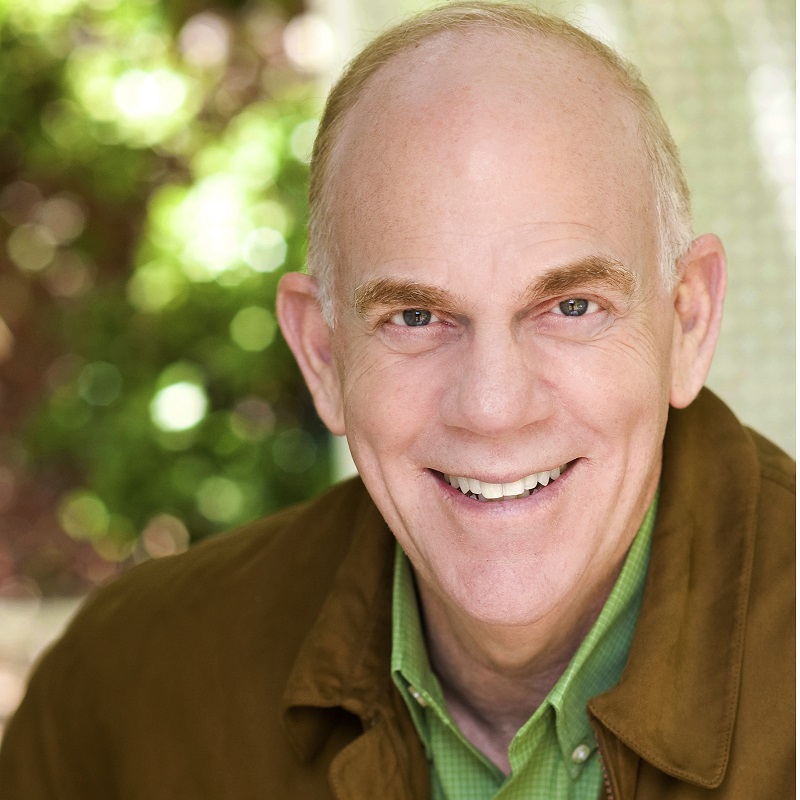 Richard Kaufman Conductor
Richard Kaufman has devoted much of his musical life to conducting and supervising music for film and television productions, as well as performing film and classical music in concert halls and on recordings. The 2017-18 season marks his 12th season with the Chicago Symphony Orchestra concert series "CSO at the Movies" and his 27th season as Principal Pops Conductor of Pacific Symphony. He holds the permanent title of Pops Conductor Laureate with the Dallas Symphony. Highlights of the 17-18 season include debuts with the New York Philharmonic, Philadelphia Orchestra, Phoenix Symphony, Iceland Symphony Orchestra, and the Handel and Haydn Society. In 2015, Kaufman made his conducting debut with the Boston Pops Orchestra, substituting for John Williams at the Annual Pops Film Night, and Mr. Williams invited Richard to share the podium at the annual Tanglewood Film Night in 2016. In July 2016, Richard conducted the San Diego Symphony in a live performance of Michael Giacchino's new score for Star Trek Beyond, accompanying the film in its gala world premiere in IMAX. Kaufman regularly appears as a guest conductor with the orchestras of Cleveland, San Francisco, Atlanta, St. Louis, London, Liverpool, Dublin, Indianapolis, San Diego, and the Royal Scottish National Orchestra. In addition to conducting "traditional" concert presentations, Kaufman often leads performances of complete film scores in concert, synchronizing the music to the actual film as it is shown on the screen above the orchestra. These legendary film titles include Singin' in the Rain, The Wizard of Oz, Psycho, Casablanca, Jaws, Pirates of the Caribbean, Raiders of the Lost Ark, E.T. the Extra-Terrestrial, Amadeus, and Star Trek. As a violinist, Kaufman performed on numerous film and television scores including Jaws, Close Encounters of the Third Kind, Saturday Night Fever, and (in a moment of desperation) Animal House. He has recorded with artists including John Denver, Burt Bacharach, Neil Sedaka, The Carpenters, and Ray Charles. Kaufman joined the music department of Metro-Goldwyn-Mayer Studios in 1984 as music coordinator, and for the next eighteen years supervised music for MGM. He received two Emmy Award nominations, one for the animated series, The Pink Panther and another for Outstanding Original Song co-authored for the series All Dogs Go to Heaven.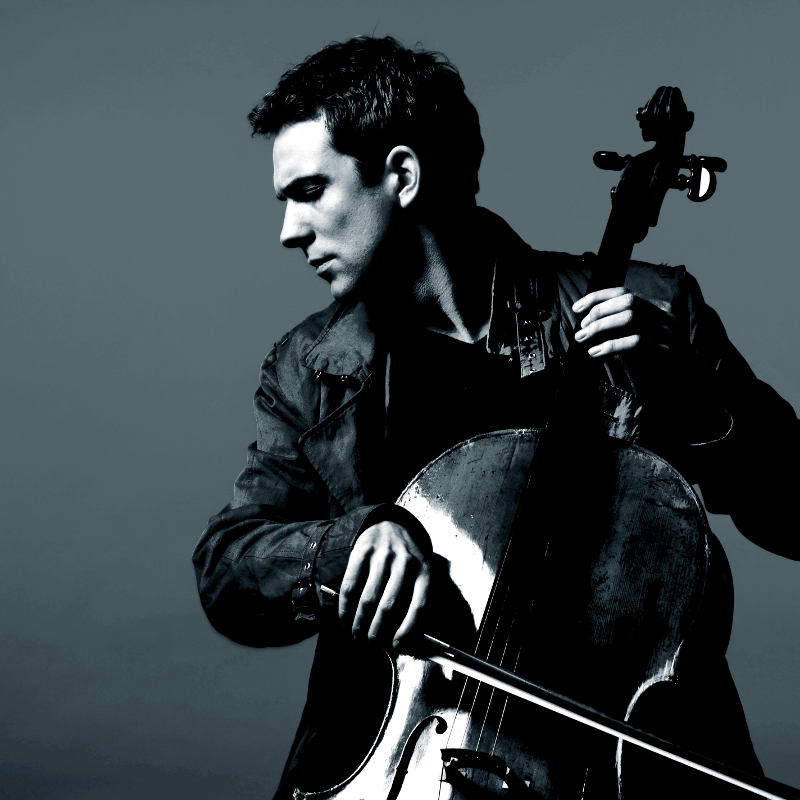 Johannes Moser Cello
Hailed by Gramophone Magazine as "one of the finest among the astonishing gallery of young virtuoso cellists", German-Canadian cellist Johannes Moser has performed with the world's leading orchestras including the Berliner Philharmoniker, Los Angeles Philharmonic, BBC Philharmonic at the Proms, London Symphony, Koninklijk Concertgebouworkest, and Tokyo NHK Symphony Orchestras.

Johannes recently won his third ECHO Klassik Award as 'Instrumentalist of the Year 2017' for his Russian Recital disk on the label PENTATONE, for whom he records exclusively. He will return to the studio in late 2017 to record the Lutoslawski and Dutilleux concertos.

In the 2017/18 season Johannes performs widely in the USA and Europe, including an extensive tour of his newly formed piano with Yevgeny Sudbin and Vadim Gluzman.

Renowned for his efforts to expand the reach of the classical genre as well as his passionate focus on new music, Johannes has recently been heavily involved in commissioning works by Julia Wolfe, Ellen Reid, Thomas Agerfeld Olesen, Johannes Kalitzke, Jelena Firsowa and Andrew Norman. He will take part in the European Premiere of Gubaidulina's Triple Concerto with the Zurich Tonhalle Orchestra in October 2017.
Throughout his career, Johannes has been committed to reaching out to all audiences, from kindergarten to college and beyond. He combines most of his concert engagements with masterclasses, school visits and preconcert lectures.

Johannes Moser plays on an Andrea Guarneri Cello from 1694 from a private collection.