,
,
Ernst van Tiel Conductor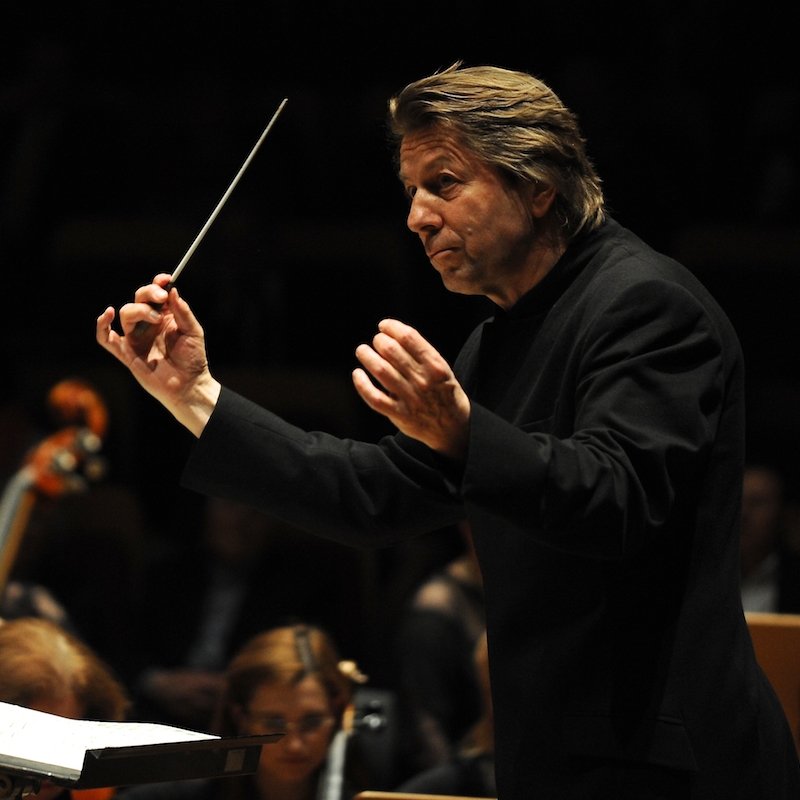 Ernst van Tiel Conductor
During and immediately after his time as a student at the Conservatory of Utrecht studying percussion and piano, Ernst van Tiel conducted various Dutch broadcasting orchestras, including the Radio Philharmonic Orchestra and the Metropole Orchestra. Building up a firm musical partnership with these orchestras he subsequently conducted on many of their classical and jazz music recordings. Ernst Van Tiel conducted the Brussels Philharmonic's recording of the original score for the film The Artist by Ludovic Bource. Winning five Oscars, seven BAFTAs, three Golden Globes and six César awards, with an award from each for Bource's original composition, the film is now touring internationally with live orchestra accompaniment. Van Tiel is the conductor for each guest orchestra and has conducted performances of The Artist across the world, with orchestras including London Symphony Orchestra (Royal Albert Hall), Rotterdam Philharmonic (De Doelen) and Sydney Symphony Orchestra (Sydney Opera House, Sydney Festival) as well as conducting performances of other ciné-concerts including West Side Story with the Orchestre National de Lyon.