,
,
Brahms Symphony No. 1 in C Minor, Op. 68
Brahms Scherzo from Serenade No. 2 in A Major, Op. 16
Brahms Excerpt from Piano Concerto No. 1 in D Minor, Op. 15 - I. Maestoso
Brahms Excerpt from Ein deutsches Requiem, Op. 45 - II. Chorus: Denn alles Fleisch es ist wie Gras. Langsam, Marschmäßig.
Brahms Excerpt from Sextet for strings No. 2 in G Major, Op. 36 - I. Allegro non troppo
Brahms Lullaby

Thomas Søndergård Conductor
Ursula Heidecker Allen Violin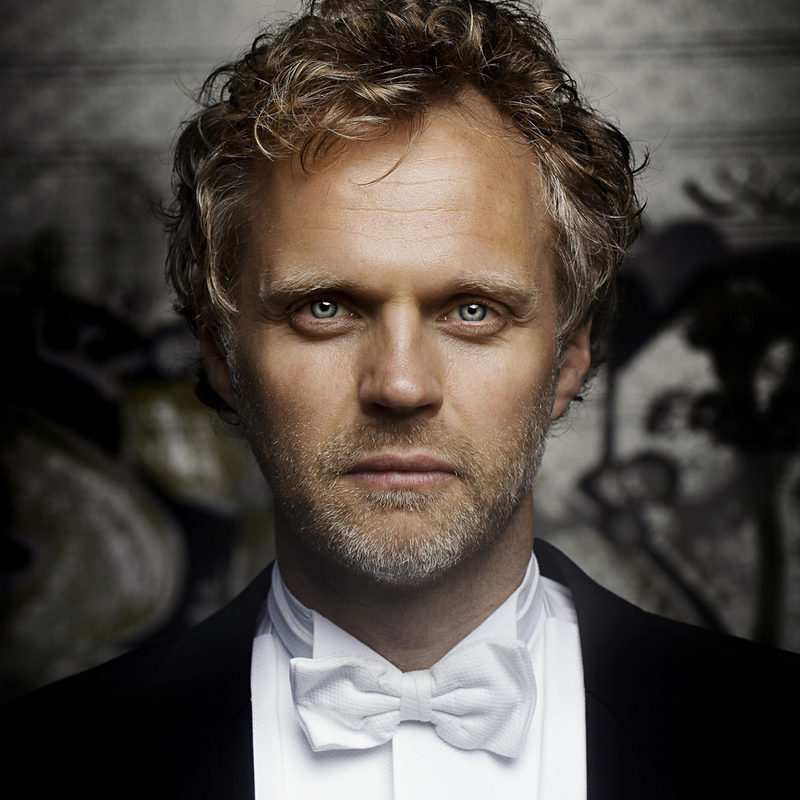 Thomas Søndergård Conductor
Danish conductor Thomas Søndergård is Principal Conductor of BBC National Orchestra of Wales (BBCNOW) and Principal Guest Conductor of the Royal Scottish National Orchestra (RSNO). From the start of the 2018:19 season he becomes Music Director of the RSNO.

Highlights of his 2016:17 season have included debuts with London Philharmonic, Royal Concertgebouw and London Symphony Orchestras, Bayerische Staatsoper (Turandot) and Deutsche Oper Berlin (world premiere of Scartazzini's Edward II). He also made return visits to Oslo Philharmonic, Göteborgs Symfoniker, Orchestre National du Capitole de Toulouse, Danish National Symphony Orchestra, Royal Stockholm Philharmonic and Royal Danish Opera (Il viaggio a Reims). With the RSNO, projects have included Sibelius' Violin Concerto with Janine Jansen and with BBC NOW, the complete Stravinsky The Firebird, recordings and touring.

Future plans include returns to Sydney and BBC Symphony Orchestras, Rotterdam Philharmonic, Orchestre National du Capitole de Toulouse, Norske Opera Oslo (Die Zauberflöte) and debuts with Rundfunk Symphony Orchestra Berlin, SWR Baden-Baden, Strasbourg Philharmonic, Gurzenich Orchestra and Bern Symphony. Recent seasons have included Gewandhausorchester Leipzig, Deutsches Symphonie-Orchester Berlin, Mahler Chamber Orchestra, Bamberger Symphoniker; leading tours with Junge Deutsche Philharmonie and European Union Youth Orchestra; Rotterdam Philharmonic, Netherlands Radio, Orchestre Philharmonique du Luxembourg, Brussels Philharmonic; Swedish Radio, Royal Stockholm Philharmonic, Oslo Philharmonic, Danish National Symphony, Göteborgs Symfoniker, Orchestre National d'Ile de France; Toronto Symphony Orchestra, Atlanta Symphony Orchestra, Vancouver Symphony Orchestra, Houston Symphony and Seattle Symphony Orchestra; Philharmonia Orchestra and BBC Symphony Orchestra.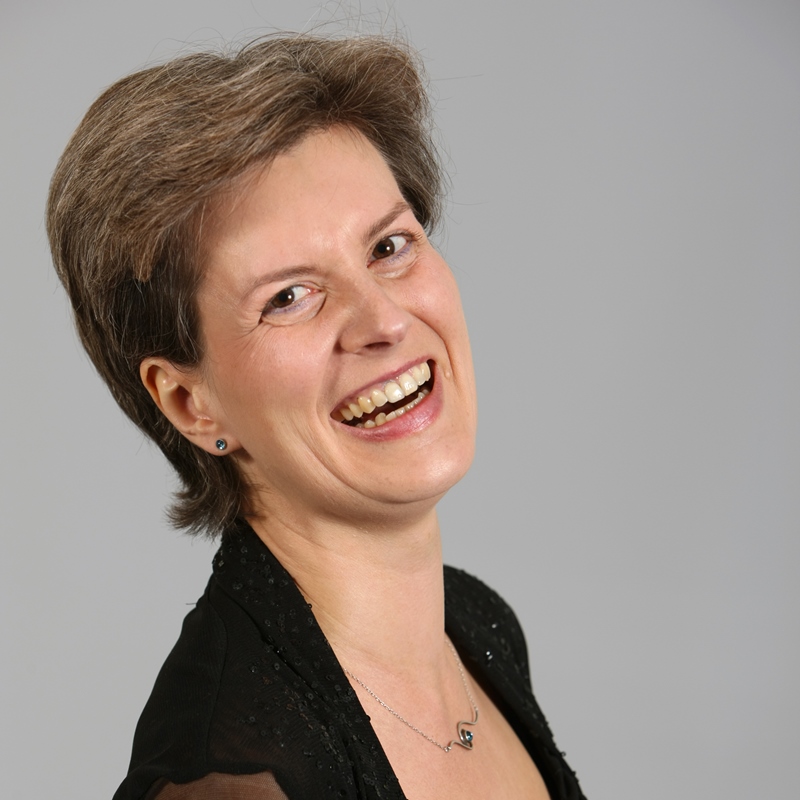 Ursula Heidecker Allen Violin
Ursula Heidecker Allen was born and raised in Augsburg, Germany, and studied violin in Trossingen, Karlsruhe and London. Ursula joined the RSNO in 1995, after playing with the Radio Orchestra Kaiserslautern, Opera Heidelberg, Südwestdeutsche Philharmonie Konstanz, and the BBC Symphony Orchestra in London. Upon joining the RSNO, Ursula got involved in the Orchestra's education programme and gained a diploma from the Guildhall School of Music and Drama in education and workshopping skills in 2003. Since then, she has represented the RSNO at two international conferences in Germany together with animateur Paul Rissmann, led an education project with the Berlin Philharmonic in 2004, an opera project for Jeunesses Musicales Deutschland in 2007, and workshops with orchestral musicians at the academies in Wolfenbüttel and Weikersheim. She also trained musicians from the Chemnitz, Giessen and Jena orchestras and continues to work with students from the universities in Linz (Austria) and Augsburg. In connection with the RSNO's forthcoming European Tour in May 2018, she will, together with Bill Chandler, co-lead a workshop with the musicians of the Innsbruck Orchestra. Closer to home, Ursula takes part in RSNO education projects for different age groups and abilities, and regularly presents pre-concert talks and lunchtime concerts.