Calling all gamers – the Royal Scottish National Orchestra wants to hear from you!
Posted Wed 3 May 2023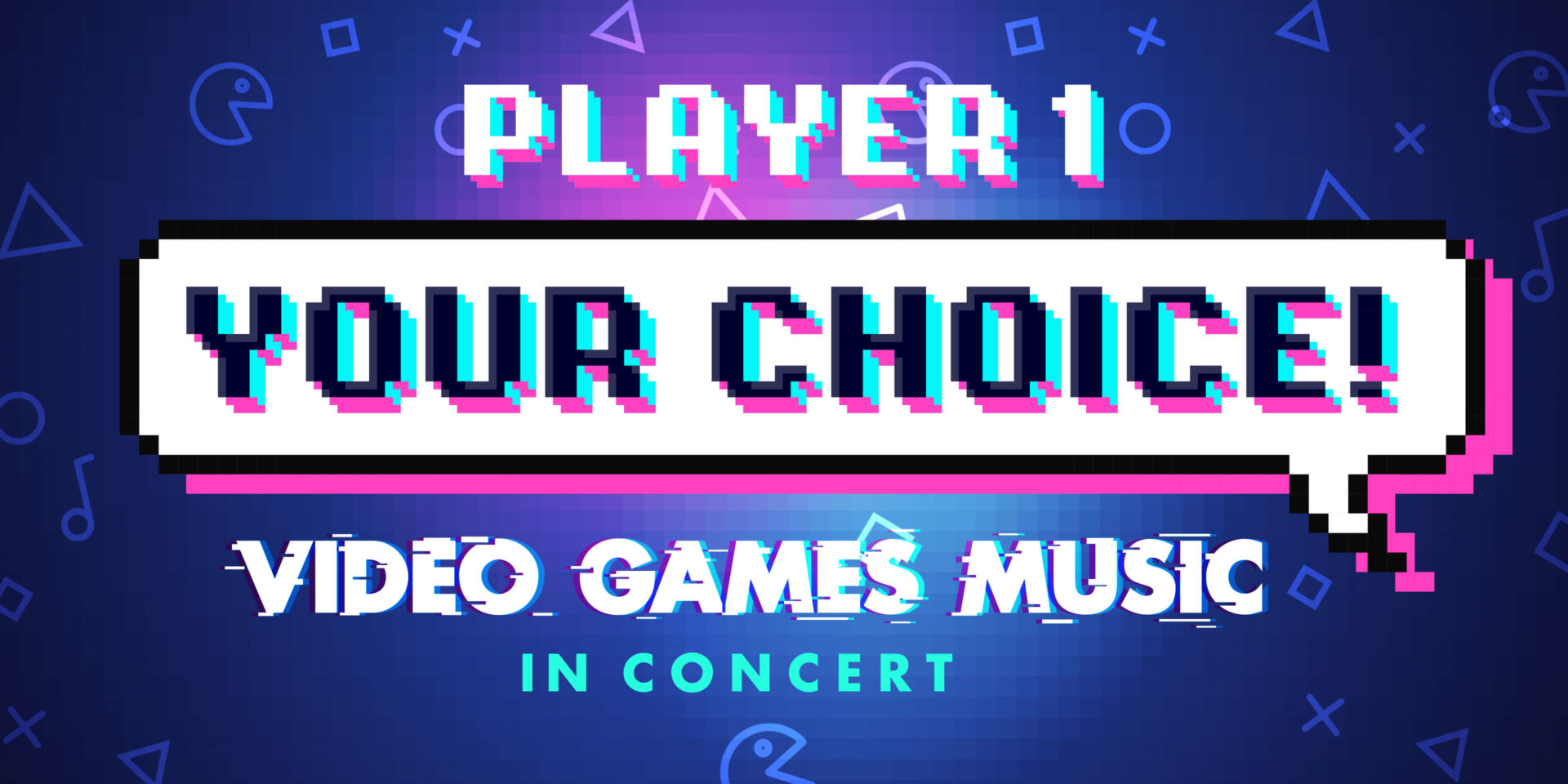 This week the Royal Scottish National Orchestra (RSNO) performed its first ever Video Games Music live concerts to gamers and music lovers in Edinburgh and Glasgow under the baton of Eímear Noone. With the concert returning next summer, the RSNO is excited to offer audiences the opportunity to nominate their favourite game soundtracks to be performed live by Scotland's National Orchestra. The winning suggestions will be announced nearer the time of the concert next year.
To be in with a chance of winning four free tickets to the RSNO's Video Games Music concert on 31 May 2024 at the Usher Hall, Edinburgh and 1 June at the Glasgow Royal Concert Hall, simply follow this link and answer a few questions!
The Orchestra will again be joined by the amazing conductor and composer Eímear Noone. Having composed music for games including World of Warcraft, Overwatch and Diablo III and conducted video games concerts all over the world as well as the first-ever 3D filming of a game score for the 25th anniversary celebration of the Legend on Zelda, there isn't a better person to showcase this great music.
This week the RSNO chatted to Eímear about why video games are so important to the classical music world. Eímear said:
"It's my mission to make people who have never heard an orchestra live feel at home in the concert hall. More people listen to orchestral music through their games consoles than through any other means. On any day you could have a hundred million people listening to classical music without even realising it – and that's great, it seeps into your mind and you get used to the sonority – it breaks down barriers.
"Often, I'll do meet and greets with gamers and I'll ask, "what was your favourite piece in the programme" and they'll reply saying something like "well my favourite song of all time is…the Twilight Princess Theme…" and I'd say "does that mean your favourite band is the orchestra?!", and they'd never think of that!"
–
Follow this link to let us know what you'd like to hear and we'll enter you into a draw to win four tickets to either the Edinburgh or Glasgow concert. Entries close on 12 May 2023. Open to UK followers aged 18 years or older. The prize is non-transferable and there is no cash alternative.