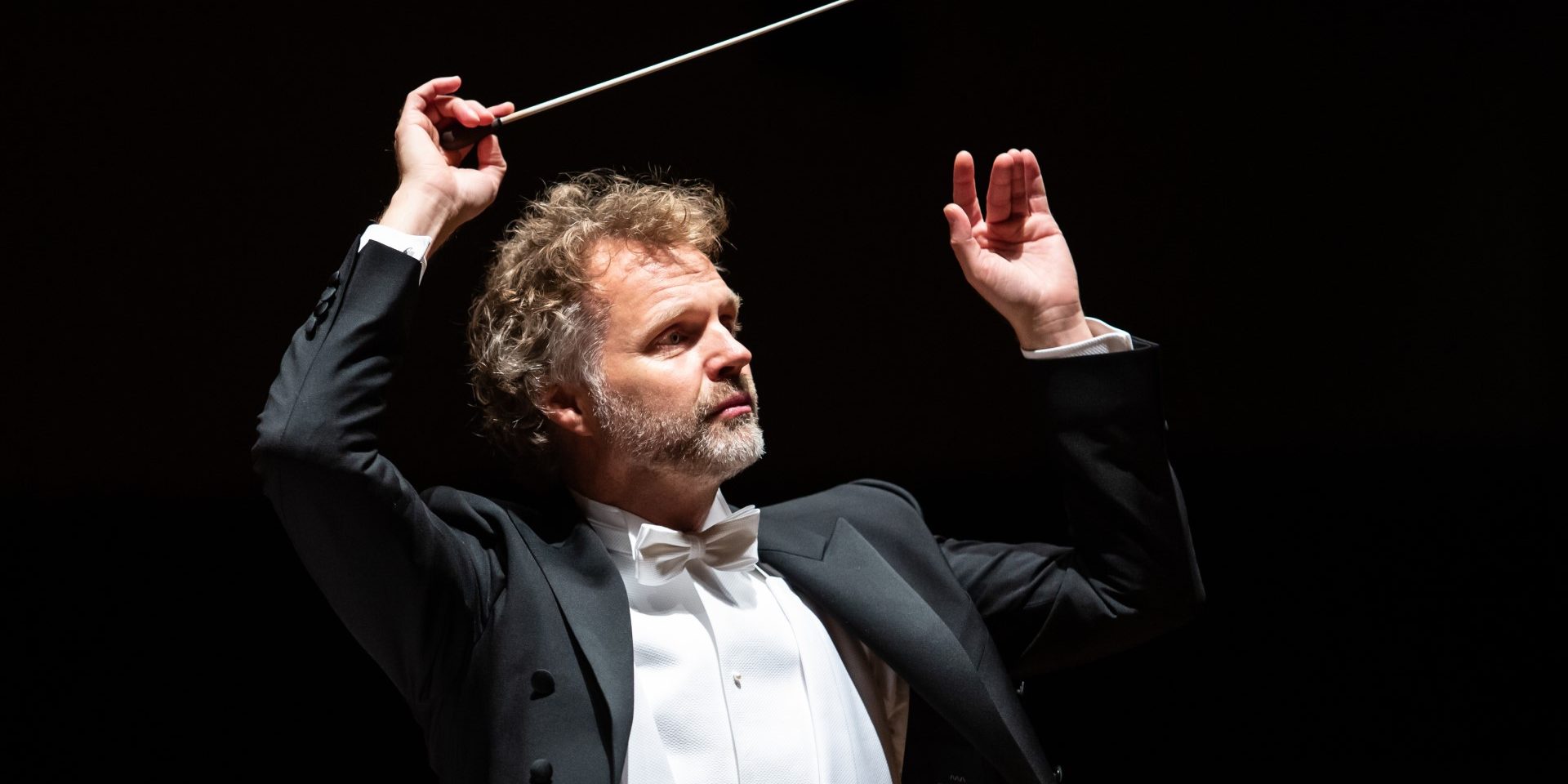 Play your Part...
... and help us play ours! When you donate you help provide a lifetime of musical inspiration for our community in Scotland and beyond.

(To choose your own level of support simply type the amount into the 'Other' box and click 'Donate')
Each year the RSNO must fundraise over £1 million simply to ensure continued excellence onstage and to enable us to create imaginative and inspiring projects offstage.
The RSNO is bringing music into more lives than ever before, not just through Season Concerts, but also our schools and early years programmes, Community Orchestra, community pop-ups, dementia-friendly concerts and more.
People like you make this vital work possible. Donate to our Play Your Part Appeal today, and help the Orchestra play wherever it is needed.
Together, we:
Made the Orchestra's return to concert halls possible
Toured our National Schools Concert, Gaspard's Foxtrot, to over 8,000 school children
Introduced over 20,000 children to the joy of classical music through Yoyo & The Little Auk, our concert film for 3-6 year olds
Delivered pop-up performances in hospitals, train stations, community centres and more!
Gave early-career composers the chance to develop new work through our Composers Lab
And so much more!
If you would like to help bring the joy of music to even more people in 2023, please donate below.
Play your Part...
... and help us play ours! When you donate you help provide a lifetime of musical inspiration for our community in Scotland and beyond.

(To choose your own level of support simply type the amount into the 'Other' box and click 'Donate')