,
,
Britten A Ceremony of Carols

Pippa Tunnell Harp
Glasgow Cambiata &nbsp
RSNO Junior Chorus &nbsp

Pippa Tunnell Harp
Pippa has been playing as Principal Harp with the Royal Scottish National Orchestra since 1999, and appears regularly with the Scottish Chamber Orchestra and the BBC Scottish Symphony Orchestra. She is Harp Lecturer at the Royal Conservatoire of Scotland. Brought up and educated in Edinburgh, Pippa became a member of the National Youth Orchestra of Great Britain before winning a scholarship to the Royal Northern College of Music to study with Frank Sternefeld. There she won the Hiles Medal and, following her graduation with honours, she won several awards enabling her to take up a place at the Konservatorium in Basel, Switzerland, to study with Ursula Holliger. On her return to the U.K. Pippa built up a successful freelance career, performing as a soloist as well as a chamber and orchestral musician, playing regularly with the Halle Orchestra, the Royal Liverpool Philharmonic Orchestra, Northern Ballet Theatre, and many other major British ensembles. Her recent appearances include concerto performances with the RSNO, and chamber recitals with the Hebrides and Red Note Ensembles, and her flautist Katherine Bryan. Recordings include Britten and Rutter as soloist alongside the RSNO Junior Chorus, and numerous works with the RSNO and BBCSSO. Pippa now lives in Glasgow.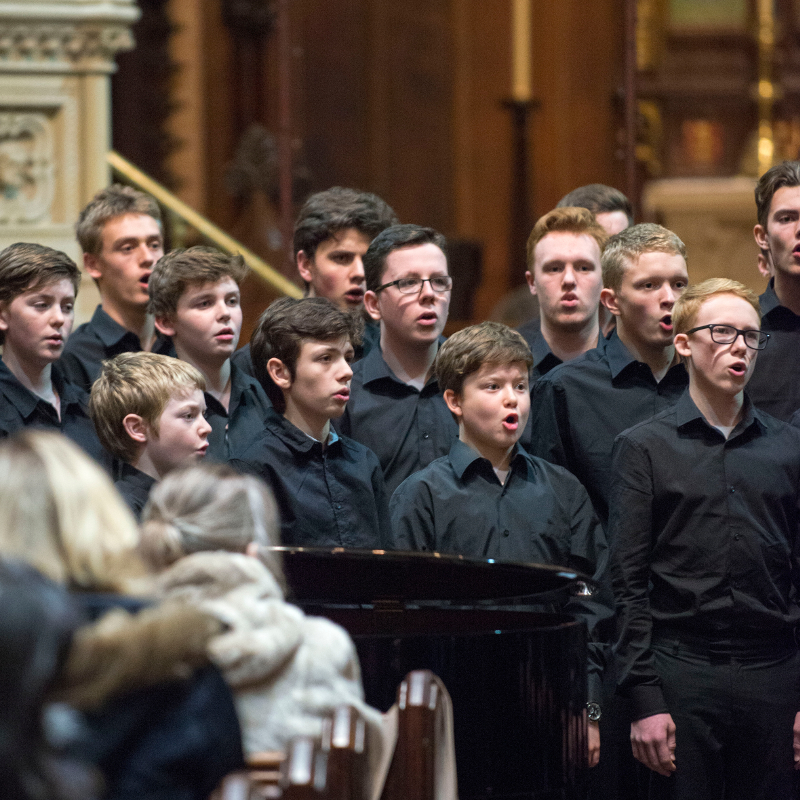 Glasgow Cambiata &nbsp
Glasgow Cambiata was formed by Frikki Walker in 2016 to sing a concert commemorating the centenary of the Battle of the Somme. Last year they came together again to sing a concert celebrating the music of Scotland, and there are now plans to develop the choir to offer more performance opportunities and to expand the number of boys taking part. The choir is made up of choirs of boys with changing voices from the RSNO Junior Chorus and various schools around the Glasgow area.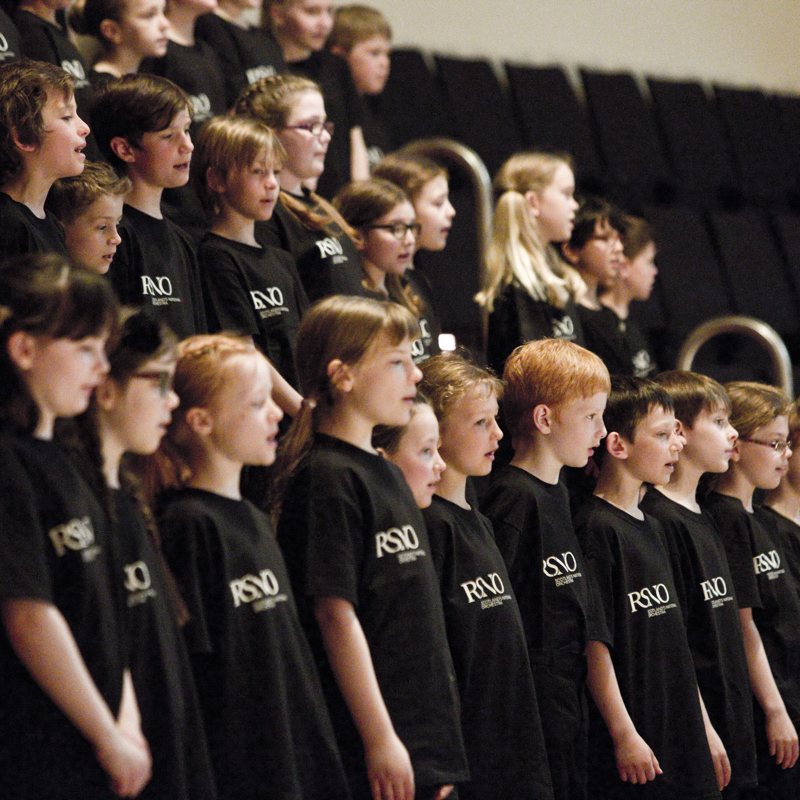 RSNO Junior Chorus &nbsp
The RSNO Junior Chorus is one of the leading children and youth choirs in the UK, with over 400 members aged seven to eighteen. It was formed in 1978 by Jean Kidd and since 1994 has been directed by Christopher Bell. It has built up a considerable reputation singing under some of the world's most distinguished conductors and appearing on radio and television. RSNO Junior Chorus members sing regularly with Scotland's national orchestra in major concert halls and festivals throughout the country. The Junior Chorus has also sung at BBC concerts and regularly appears at the Edinburgh International Festival.