,
,
Richard Kaufman Conductor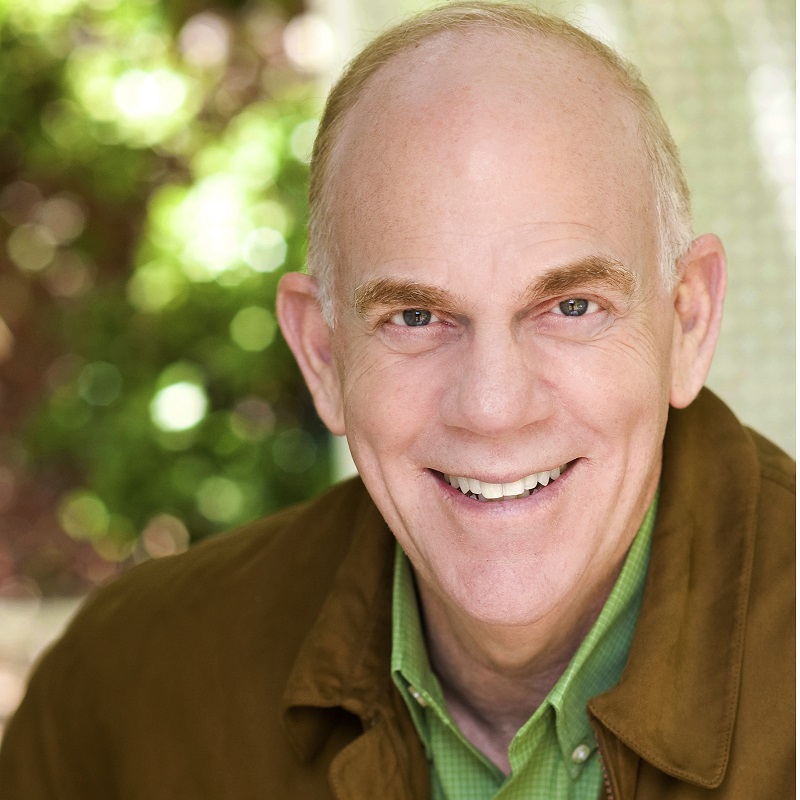 Richard Kaufman Conductor
Richard Kaufman has devoted much of his musical life to conducting and supervising music for film and television productions, as well as performing film and classical music in concert halls and on recordings. The 2018-19 season marks his 13th season with the Chicago Symphony Orchestra concert series "CSO at the Movies" and his 28th season as Principal Pops Conductor of Pacific Symphony. He holds the permanent title of Pops Conductor Laureate with the Dallas Symphony.

Upcoming engagements include Kaufman's debuts with the Leipzig Gewandhaus Orchestra and Toronto Symphony Orchestra, and return engagements with the Detroit and Hawaii Symphonies, the Cleveland Orchestra conducting its annual Holiday Concerts, and Royal Scottish National Orchestra. Recent highlights include debuts with the New York Philharmonic, Philadelphia Orchestra, Iceland Symphony Orchestra, and the Handel and Haydn Society.

In 2015, Kaufman made his conducting debut with the Boston Pops Orchestra, substituting for John Williams at the Annual Pops Film Night, and Mr. Williams invited Kaufman to share the podium at the annual Tanglewood Film Night in August 2016. In July 2016, two days before its official theatrical release, Richard conducted the San Diego Symphony in a live performance of Michael Giacchino's new score for Star Trek Beyond, accompanying the film in its gala world premiere in IMAX.

One of the world's leading conductors of film music, Kaufman regularly appears with the symphony orchestras of Cleveland, San Francisco, Atlanta, St. Louis, London, Liverpool, Dublin, Indianapolis, San Diego, and the Royal Scottish National Orchestra. He is often asked to conduct such legendary film titles as Singin' in the Rain, The Wizard of Oz, Psycho, Vertigo, North by Northwest, Casablanca, The Bride of Frankenstein, Jaws, Pirates of the Caribbean, Silverado, Raiders of the Lost Ark, E.T. the Extra-Terrestrial, Amadeus, and Star Trek.

Kaufman received the 1993 GRAMMY Award for Best Pop Instrumental Performance. He supervised music for Metro-Goldwyn-Mayer Studios for eighteen years, receiving two Emmy nominations.