New joint initiative supports early-career film composers
Posted Thu 18 August 2022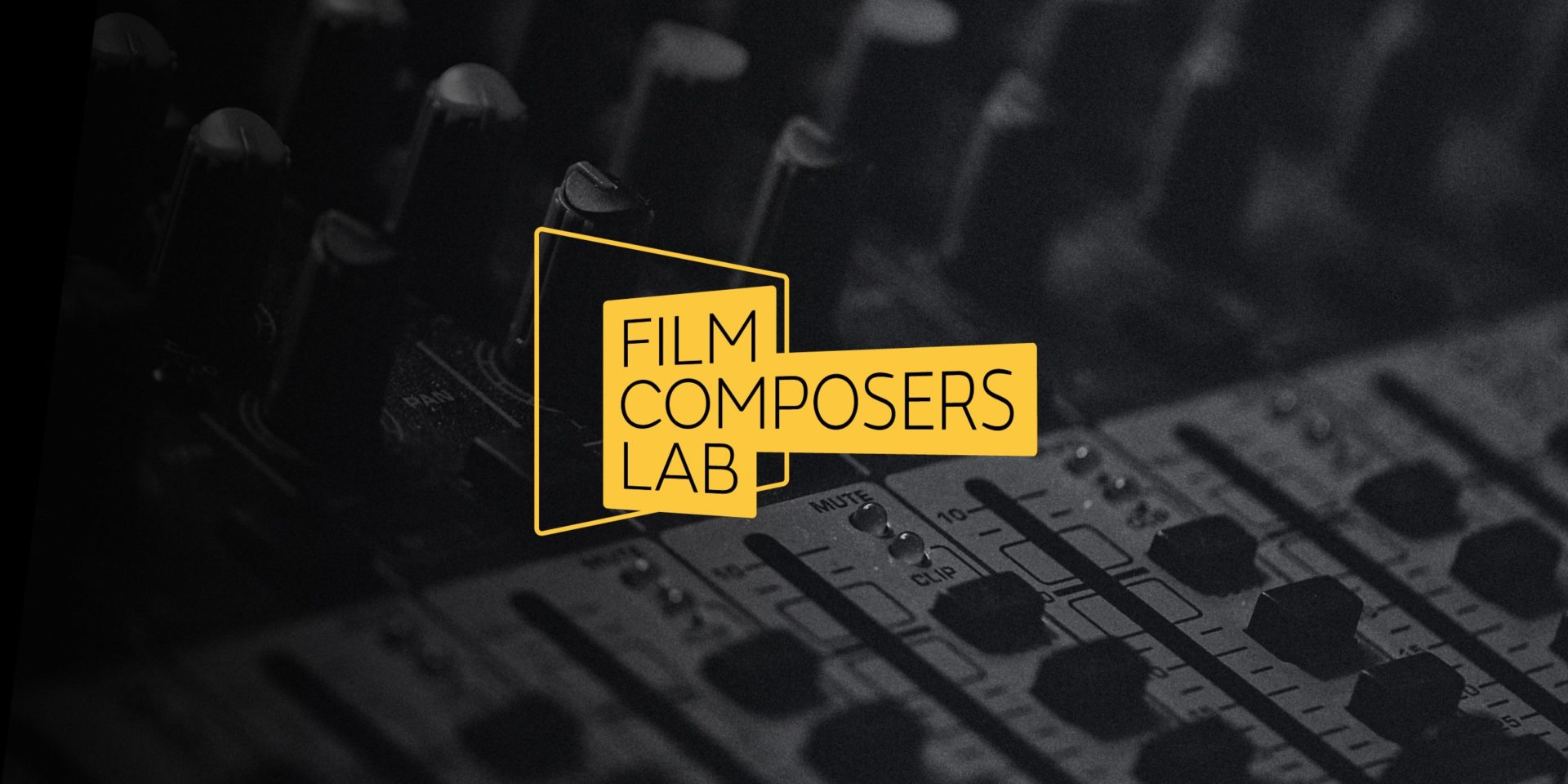 The Royal Scottish National Orchestra (RSNO) and the Edinburgh International Film Festival (EIFF) partner to launch Film Composers Lab. The professional development scheme will offer five UK-based composers an invaluable opportunity to expand their skills in film composition.
Scottish film and TV composer John Lunn (Downton Abbey, Shetland, The Last Kingdom) to mentor candidates alongside Danai Kokogia as Associate Co-Mentor
The new scheme is supported by PRS for Music, who represent the rights of over 160,000 songwriters, composers, and music publishers around the world
£1,000 bursary for each participant attending sessions in Edinburgh, Glasgow and online; with an additional Iris Initiative John Byrne Award grant to support a Scotland-based participant who has experienced barriers to inclusion
The winning work will be performed during the RSNO's 2023:24 Season and the short film with the new score will be screened during EIFF 2023
Applications open now, with a closing date of 5pm on Tuesday 11 October
Application packs are available to download from www.rsno.org.uk/composers-lab
Film Composers Lab has developed following seven years of the RSNO's successful Composers' Hub scheme. The new project combines the most popular elements of Composers' Hub with the use of Scotland's Studio, a new recording facility specialising in the production of film and TV soundtracks. The scheme aims to give early-career composers a chance to diversify their portfolios whilst exploring new avenues of employment in Scotland's booming film industry.
Five selected participants will recompose the score of a short film, working directly with the RSNO, the Project Mentor John Lunn and guest speakers in a series of workshops and masterclass sessions. The project will culminate in a public workshop where one winning work will be chosen to be performed live in the RSNO's 2023:24 Season. All five new compositions will be programmed at a special screening during EIFF in August 2023.
EIFF has long been a champion of emerging British talent, hosting premieres of formative work by established filmmakers such as Bill Forsyth, Danny Boyle and Andrea Arnold. The RSNO has a history of recording film soundtracks including the recent Netflix hit Hustle, as well as re-recording iconic scores such as Hitchcock classics Vertigo and Dial M for Murder. Both organisations believe in supporting talent from all backgrounds and by launching this new opportunity for hands-on experience in the industry it is hoped that they can help to ignite the careers of future stars.
RSNO Chief Executive Alistair Mackie said: "The RSNO is really happy to be working with the EIFF on a brand-new scheme for early-career composers. Combining the history, expertise and facilities of both organisations will provide a great platform for the group to explore new ways of working and I'm already looking forward to hearing what they produce.
In Scotland's Studio we've created a state-of-the-art facility which can be used to develop talent in the UK and beyond. It's an exciting time for film in Scotland and it's vitally important that we continue to offer opportunities for our emerging composers to flourish in order to keep the industry developing long into the future."
EIFF Festival Producer Holly Daniel said: "Supporting emerging talent is an essential part of our creative ambition at EIFF. It's wonderful to be partnering with the RSNO on this activity and to be able to bring our experiences and networks together to support emerging composers with this unique programme connecting the makers of music and film.
We are delighted to be building on our long-term relationship with PRS for Music. Together we have delivered several events which have encouraged the development of collaborations between composers and filmmakers and this new programme is an exciting step forward to further support those creative relationships."
PRS for Music's Stuart Fleming, Senior Manager, Scotland & Northern Ireland – Writer Relations said: "PRS for Music is focused on supporting a composer's journey from the very beginning and this programme is very important for us to be involved with. It's great to see the evolution of Edinburgh International Film Festival's work with composers culminating in the launch of the Film Composers Lab with the RSNO."
Applicants are invited to submit a CV, cover letter and two composition samples along with a completed application form in advance of the deadline in October 2022. The application form is available to download from www.rsno.org.uk/composers-lab.
Film Composers Lab is delivered by the RSNO in partnership with the Edinburgh International Film Festival. With kind support from PRS for Music, the Iris Initiative's John Byrne Award, the Boris Karloff Charitable Foundation, the Garrick Charitable Trust, the Leche Trust, RVW Trust, Thriplow Charitable Trust, the Fenton Arts Trust and the RSNO Foundation.
ENDS
Find more information here 
RSNO contact: constance.fraser@rsno.org.uk
EIFF contact: eiff@thecornershoppr.com