RSNO appoints Stephen Doughty as RSNO Chorus Director
Posted Fri 1 April 2022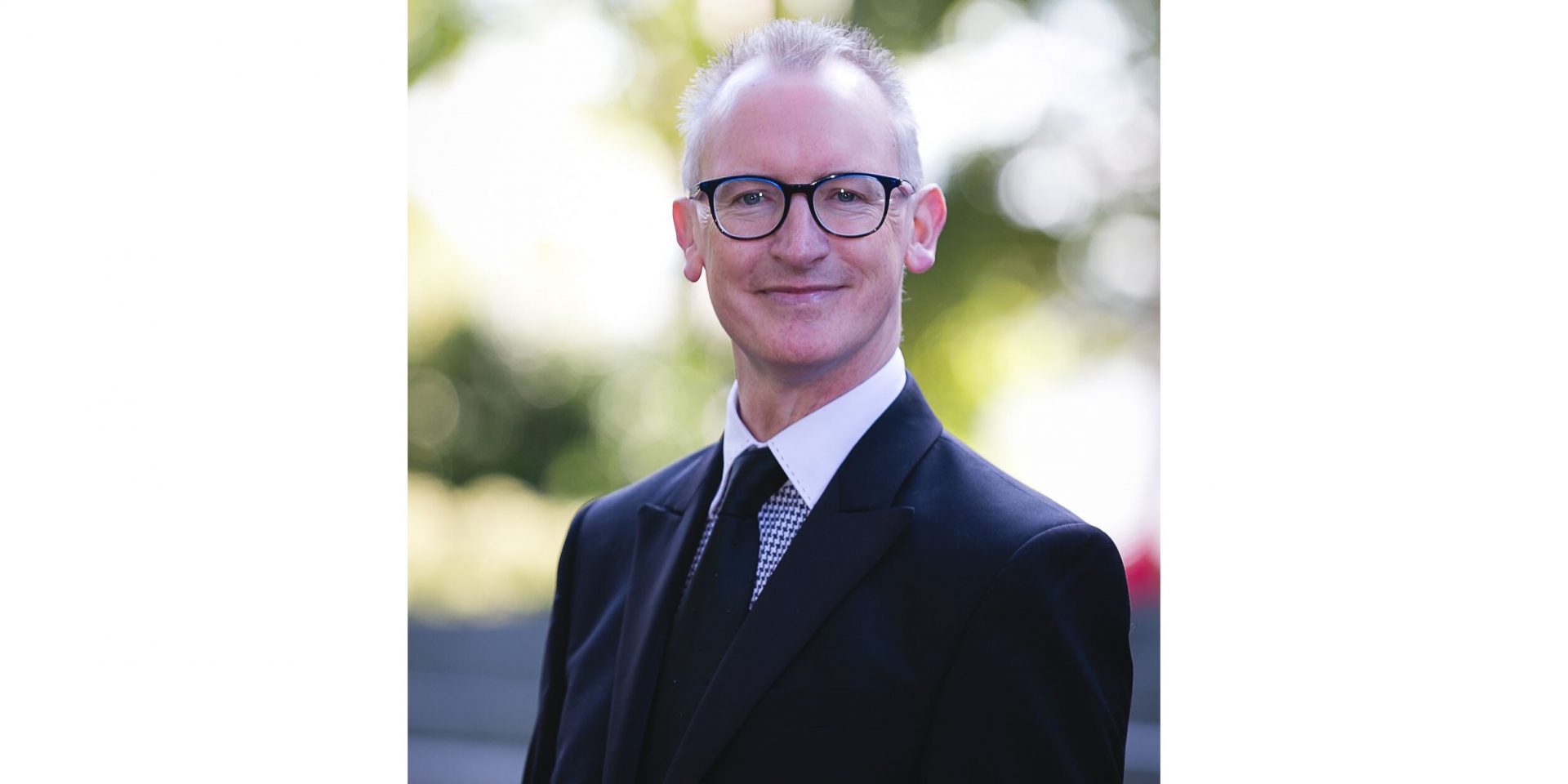 The Royal Scottish National Orchestra (RSNO) appoints Stephen Doughty as RSNO Chorus Director.
After an extensive and competitive search, the RSNO welcomes Stephen Doughty to its artistic team. Doughty joins as RSNO Chorus Director after 13 years as Chorus Master of Belfast Philharmonic Choir, where he directed a number of world and European premieres, and 18 years as Director of Music of St. John's Episcopal Church in Edinburgh.
A musician with an illustrious career, Doughty has given frequent organ recitals and performed orchestral piano with Scottish orchestras; received commissions for a large portfolio of arrangements and orchestrations including BBC Proms in the Park, and currently holds the position of Musical Director of Edinburgh Bach Choir (since 2017) and Musical Director of the Garleton Singers (since 1994).
Doughty joins the RSNO Chorus from 1 September 2022. Currently in its 179th year, the RSNO Chorus has over 130 members from across Scotland and performs with the Royal Scottish National Orchestra. Performing a wide range of repertoire, from large scale choral works to well-known film scores, the RSNO Chorus has received critical acclaim for performances including Britten's War Requiem at the BBC Proms.
Stephen Doughty, RSNO Chorus Director, said:
"I'm delighted to be appointed as Chorus Director of the RSNO Chorus. Having been the joint holder of the first Sir Alexander Gibson Memorial Fellowship in Choral Conducting far too many years ago to mention, it feels wonderfully fitting that I'm returning years later to direct that same chorus. I am honoured to be part of such a prestigious organisation and look forward to many years of high-class music making across Scotland and further afield."
Alistair Mackie, RSNO Chief Executive, said:
"We are delighted to welcome Stephen Doughty to our artistic team as RSNO Chorus Director. The RSNO Chorus has a rich history and a reputation of one of the most successful choruses in the UK. As the Chorus enters its 179th year, we look forward to its future with Doughty at the helm."
Image credit: George Pennock Photography