RSNO announces 2023 Film Composers Lab participants
Posted Mon 20 November 2023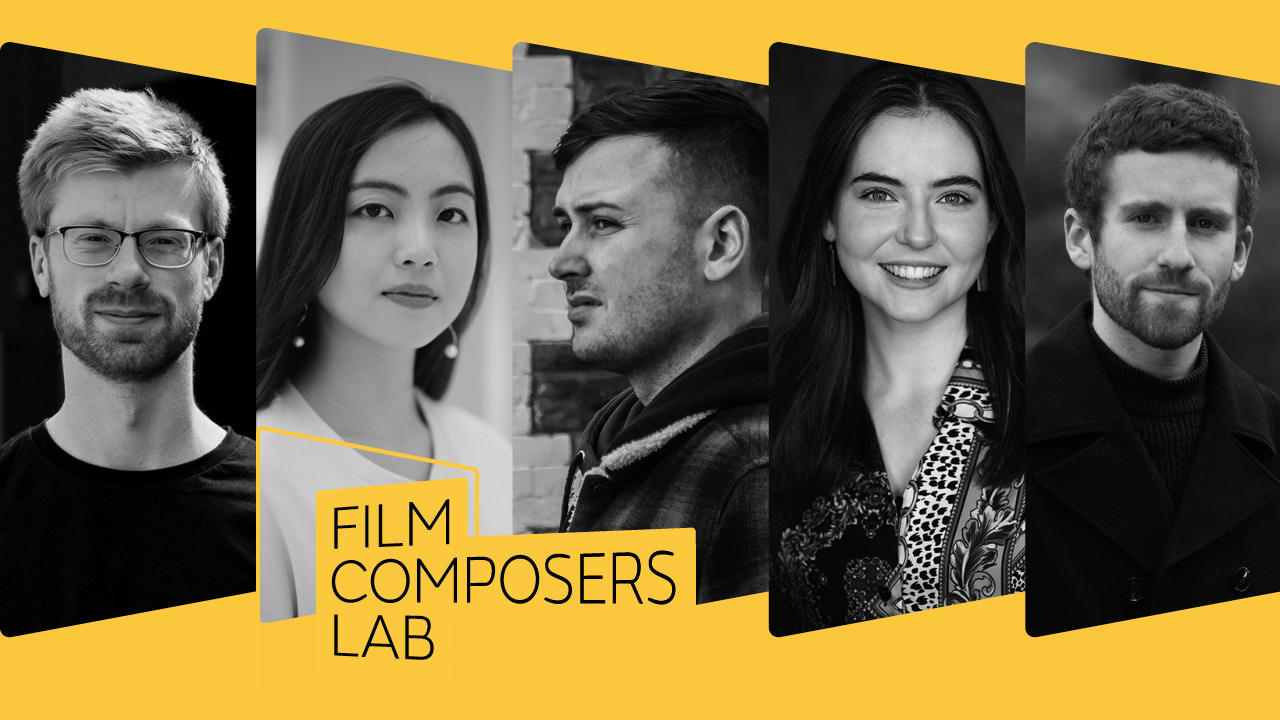 The Royal Scottish National Orchestra (RSNO) announces five successful participants taking part in the second year of its Film Composers Lab. The professional development scheme offers UK-based composers an invaluable opportunity to expand their skills in film composition.
Mark Hendry, Wai-Yi Wong, Michael Lewis, Niamh O'Donnell and David Ford have been selected from a pool of talented applicants. The group met for the first time at the RSNO's performance of Patrick Doyle's Music from the Movies on Saturday, featuring the Oscar-nominated composer himself alongside actors Richard E Grant and Peter Capaldi, and will start the project early next year with their first workshop and guest masterclass.
The RSNO's Film Composers Lab is a pioneering programme for aspiring film composers, supported by a host of industry experts, which offers hands-on experience composing for the screen and the opportunity to collaborate with a professional symphony orchestra.
The five successful candidates will be mentored by RSNO Composer in Residence Patrick Doyle, alongside film and video game composer Danai Kokogia, with the chance to have their original scoring work included in the RSNO's 2024:25 Concert Season.
Patrick Doyle, Film Composers Lab Mentor and RSNO Composer in Residence said: "I am excited to work with the next generation of film composers as Mentor for the RSNO's Film Composers Lab. There is nothing more wonderful than hearing your own music played by a live symphony orchestra, I'm sure they will enjoy this rewarding programme."
Andy Stevenson, RSNO Director of Engagement: "I'm thrilled to welcome Mark, Wai-Yi, Michael, Niamh and David to this season's Film Composers Lab. Not only will they be working with industry experts like Patrick Doyle and Danai Kokogia to develop their own voice, but they'll also spend time with RSNO musicians in our state-of-the-art recording facility, Scotland's Studio. As Scotland's National Orchestra, we're delighted to offer this unique opportunity and witness these emerging composers flourish."
Film Composers Lab is delivered with kind support from the Boris Karloff Charitable Foundation, Common Humanity Arts Trust, Garrick Charitable Trust, PRS Foundation and Vaughan Williams Foundation.