RSNO announces Patrick Doyle as Composer in Residence for return of Film Composers Lab scheme
Posted Mon 11 September 2023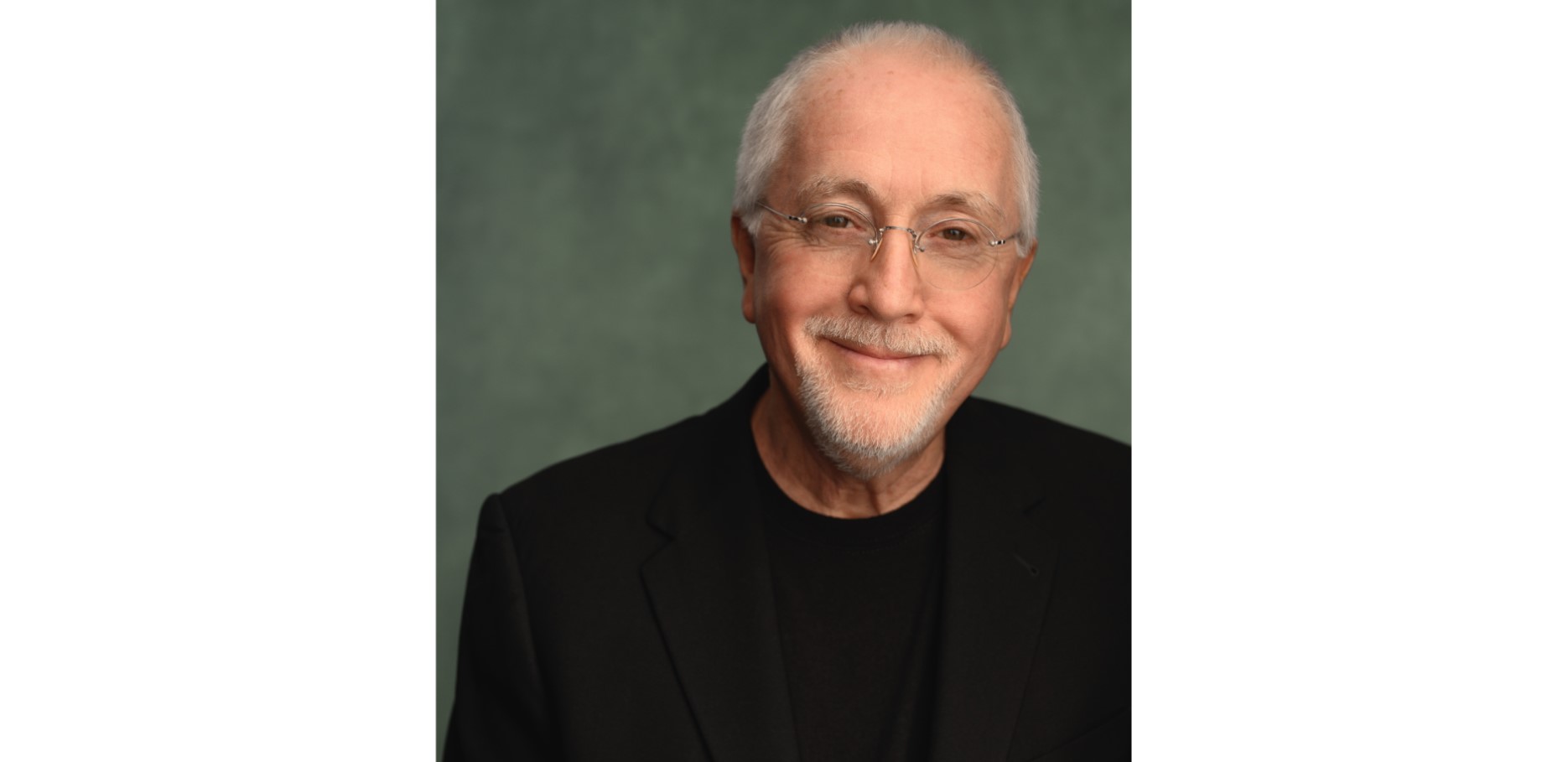 The Royal Scottish National Orchestra (RSNO) has partnered with Oscar-nominated Scottish film composer, Patrick Doyle, to help nurture the next generation of film composing talent and share world-class expertise with this year's new cohort of RSNO Film Composers Lab participants.
Patrick Doyle is the composer of the King's Coronation March and known for classic movie scores such as Brave, Cinderella and Harry Potter and the Goblet of Fire. In his first engagement as Composer in Residence for Scotland's National Orchestra, Patrick Doyle will share exceptional insight as Lead Mentor in the RSNO's flagship professional development scheme.
The RSNO's Film Composers Lab is a pioneering programme for aspiring film composers, supported by a host of industry experts, offers hands-on experience composing for the screen and the opportunity to collaborate with a professional symphony orchestra. Five successful candidates will be mentored by Patrick Doyle, alongside film and video game composer Danai Kokogia, with the chance to have their original scoring work included in the RSNO's 2024:25 Concert Season. The deadline for applications is 25 September 2023 at 9am. Further information and how to apply is available here.
Patrick Doyle, RSNO Composer in Residence: "I am deeply honoured to be working with the Royal Scottish National Orchestra as their Composer in Residence and it is a privilege to be a Mentor for the RSNO's Film Composers Lab. I am passionate about supporting up-and-coming musical talent and there is nothing more wonderful than hearing your own music played by a live symphony orchestra! This is a unique programme for aspiring film composers who want to learn more about this exciting craft."
Alistair Mackie, RSNO Chief Executive: "Patrick Doyle is one of the most successful film composers to have come out of Scotland, and we are proud to embark on a year-long partnership which we know will be incredibly rewarding. The initiatives he will be involved with, and most especially as Mentor of the Film Composers Lab, truly underscore the RSNO's commitment to nurturing musical creativity and offering exceptional cultural experiences through music."
Andy Stevenson, RSNO Director of Engagement: "The Film Composers Lab is proudly back for a second year, following the success of the previous cohort. It's a brilliant scheme which offers unparalleled access to industry experts like Patrick Doyle, the musicians of the RSNO and our in-house, state-of-the-art recording studio. I can't wait to meet this year's participants and to hear what they produce in Scotland's Studio with our wonderful orchestra."
The RSNO's 2023:24 Season includes an exciting weekend of concerts in November featuring pieces from some of Patrick Doyle's most famous film scores. The "Music from the Movies" celebratory concerts will be co-hosted by famous friends, Richard E Grant and Peter Capaldi, at Edinburgh's Usher Hall on 17 November and the Glasgow Royal Concert Hall on 18 November. Proceeds from the concerts will support a variety of RSNO learning and community programmes.
Film Composers Lab is delivered with kind support from the Boris Karloff Charitable Foundation and Vaughan Williams Foundation.