RSNO congratulate Thomas Søndergård on Minnesota appointment
Posted Thu 28 July 2022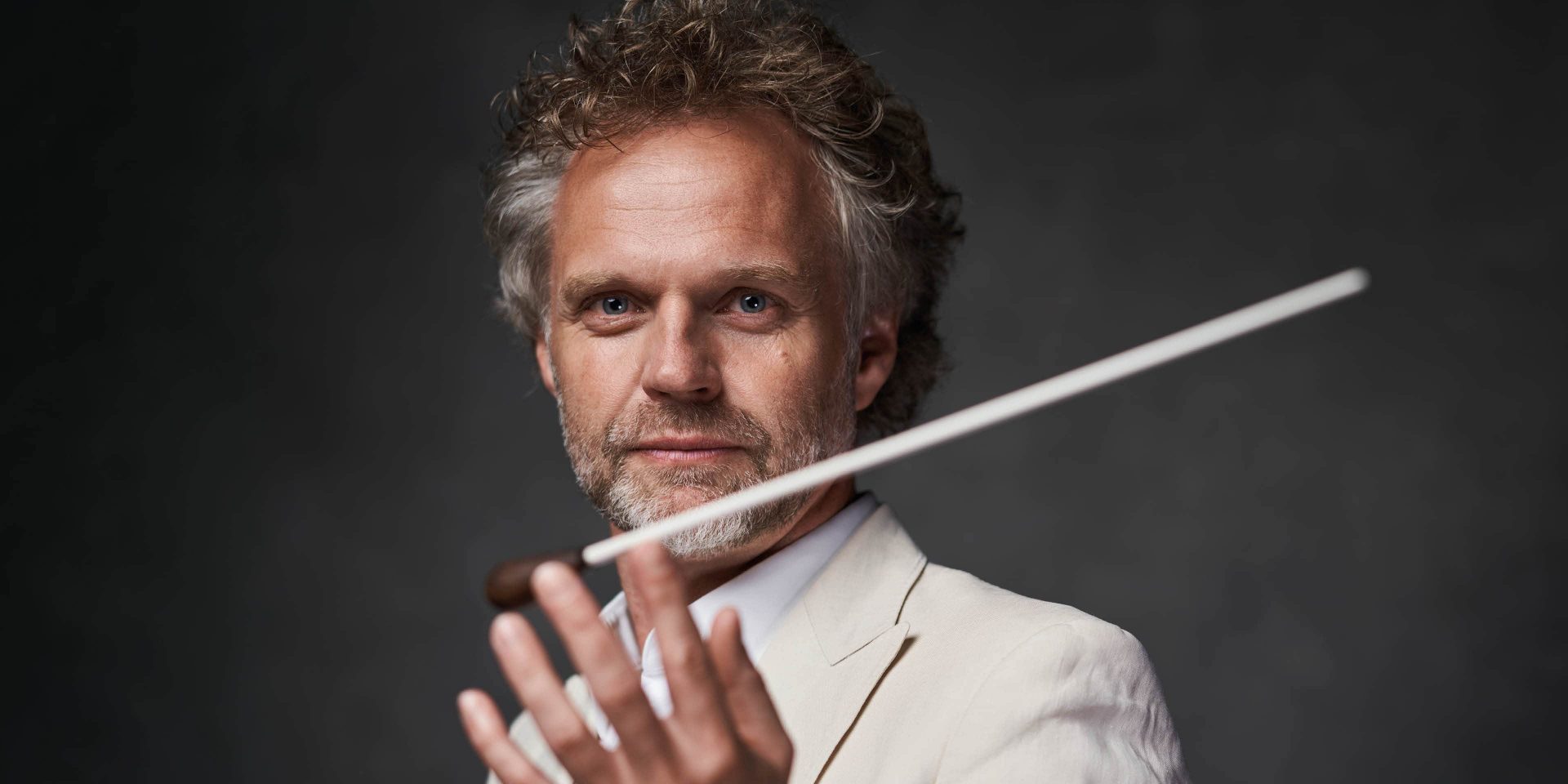 The Royal Scottish National Orchestra (RSNO) congratulate Thomas Søndergård on his appointment as Music Director of the Minnesota Orchestra. Søndergård will continue as Music Director of the RSNO alongside his position in Minnesota.
Søndergård will serve as Minnesota's Music Director Designate throughout their forthcoming 2022-23 season, before beginning his new role in September 2023. He succeeds Osmo Vänskä to become the 11th music director to lead the Orchestra in its 120-year history.
Hugely popular with audiences in Scotland and beyond, Søndergård first conducted the RSNO in 2009, later going on to serve six seasons as Principal Guest Conductor. In February 2021 the RSNO announced the extension of Søndergård's contract as Music Director until autumn 2024.
RSNO Chief Executive Alistair Mackie said: "On behalf of everyone at the RSNO I want to congratulate Thomas on his appointment as Music Director of the Minnesota Orchestra. It is a great privilege to work with him and we look forward to continuing to develop our programming and performances under his guidance.
Having toured with Thomas across Europe and America we know how popular he is with audiences, which is a testament to the great connection he has with our musicians and staff. We are fortunate to work in an industry that embraces collaboration and the sharing of great talent, and I can't wait to see what successes Thomas has in Minnesota."
Minnesota Orchestra President and CEO Michelle Miller Burns said: "We were deeply impressed by the connections Thomas has made and the commitment he has shown to the orchestras that he has previously led. He understands the many dimensions of being a music director, including the need to curate imaginative seasons for wide audiences, to bring out the best in musicians and to galvanize the community with an artistic vision. He showed really keen interest in Minnesota and the ways in which we are broadening our programming to include more diversity in composers, creators and artists. His approach is a good fit for our collaborative leadership model. He has the qualities of a great musical leader."
Søndergård next appears with the RSNO on Tuesday 23 August conducting Mahler's Third Symphony at the Edinburgh International Festival, and in September he will lead Nicola Benedetti and the RSNO in the BBC Proms premiere of Wynton Marsalis' Violin Concerto. Further details can be found on the RSNO website, www.rsno.org.uk.
ENDS