RSNO JOINS THE MASSIVE GET TOGETHER
Posted Wed 9 September 2020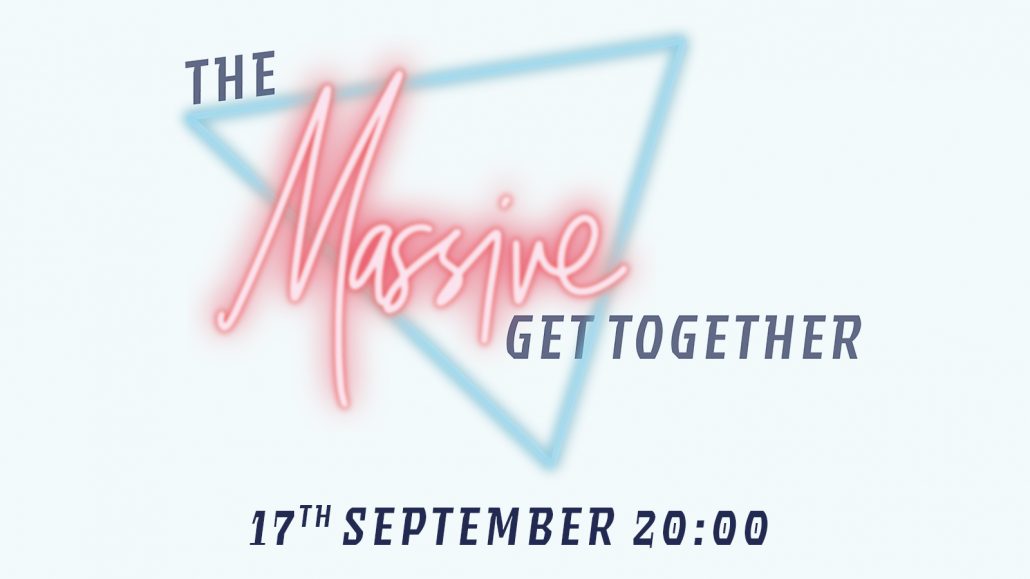 The Royal Scottish National Orchestra is joining The Massive Get Together, a brand-new online entertainment event to raise £500,000 for the charity sector, in response to the COVID-19 crisis.
The Massive Get Together will be hosted live online by TV and radio broadcasters Gaby Roslin and Amanda Byram on Thursday 17th September from 8pm. Individuals can donate just £10 for 10 incredible charities and in return they will get access to this entertaining online event.
On the night, the RSNO will be premiering an all-new performance of Tiree, arranged by John Logan, composer and former Associate Principal Horn of the Orchestra. To get your tickets just go to: https://www.crowdfunder.co.uk/the-massive-get-together
RSNO Chief Executive, Alistair Mackie, said: "I'm proud that the Royal Scottish National Orchestra is playing a part in the Massive Get Together. I believe Scotland's National Orchestra is an important resource that supports well-being in Scotland's communities. We're delighted to be asked to perform as part of this great Scottish initiative and enrich the valuable work of the charities involved."
Tickets are available here.