RSNO musician's instruments stolen from Glasgow flat
Posted Wed 24 August 2022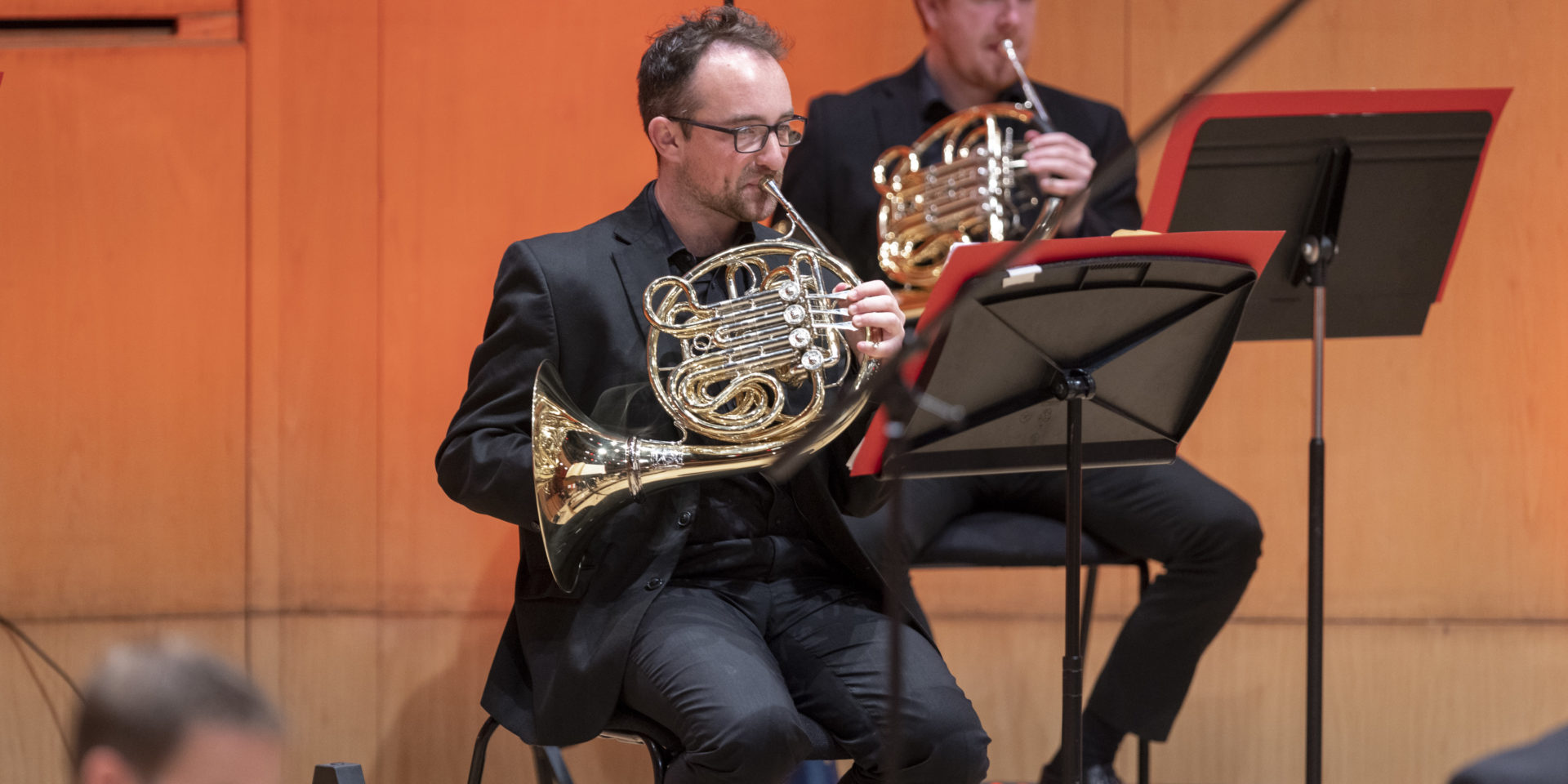 The Royal Scottish National Orchestra (RSNO) is seeking the safe return of musician Christopher Gough's stolen property. RSNO Principal Horn Gough's flat was broken into as he performed with the Orchestra at the Edinburgh International Festival on the evening of Tuesday 23 August. Valuable instruments were taken as well as many personal items. An accomplished composer and arranger, Gough had original work stored on a laptop and hard drive which were also stolen.
A break-in such as this always has a huge impact on the individual involved, and in this instance directly affects Gough's livelihood as a professional musician. The RSNO asks for anyone with information to please get in touch with the police. Supporters are urged to keep a look out on reselling websites and at local music stores for any items that may have been stolen.
Gough studied French horn and composition at the Royal Conservatoire of Scotland and has been Principal Horn of the RSNO since 2016.
Stolen items include:
Alexander 107 alto, gold brass (pre 1980s old style wrap), detachable bell (blue Paxman case)
John Packer Bb marching French horn, JP2052S (black case)
Silver MacBook Pro