RSNO Season Update: artist and repertoire changes for this week's concerts
Posted Mon 23 May 2022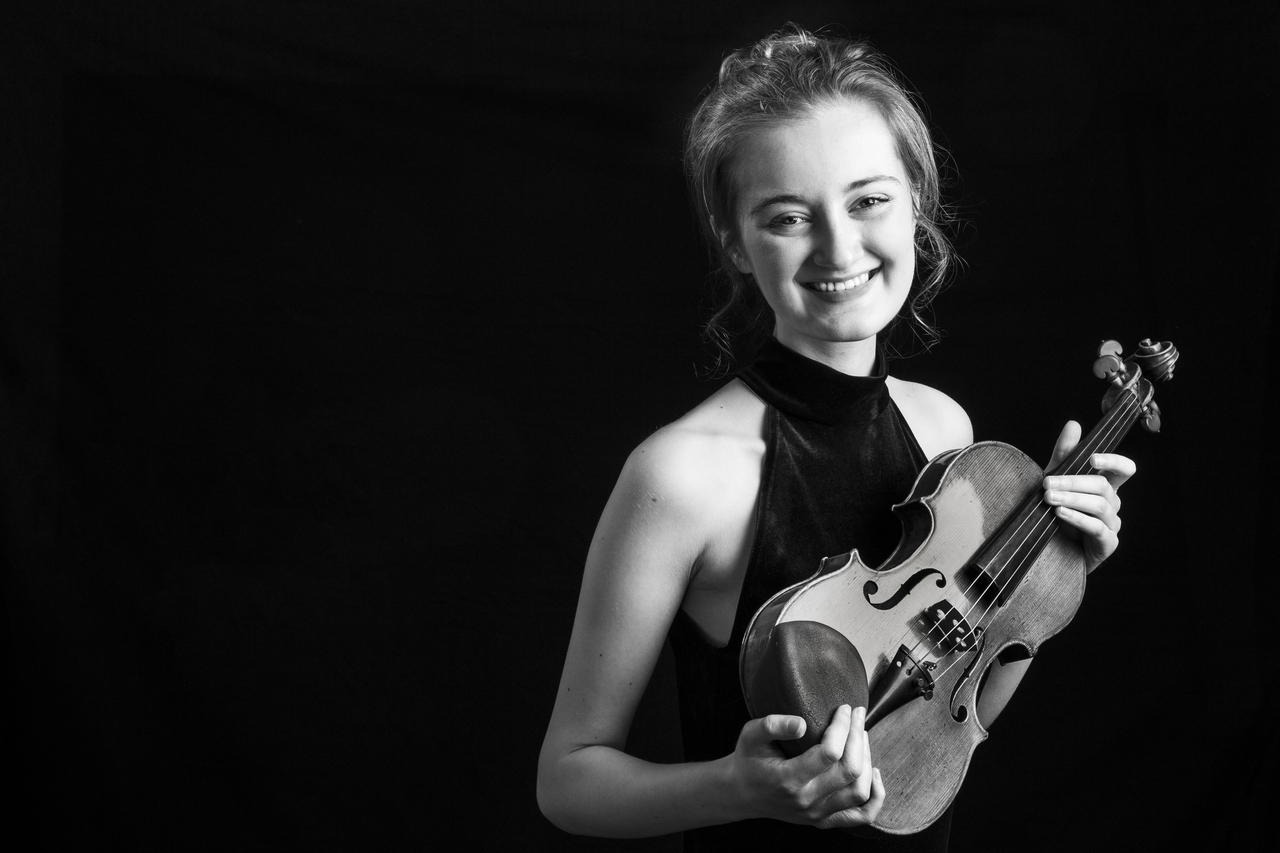 The Royal Scottish National Orchestra (RSNO) announces artist and repertoire changes for this week's concerts. Regrettably, Nicola Benedetti has withdrawn from her performances in Aberdeen, Edinburgh and Glasgow due to injury.
The RSNO is extremely grateful to Noa Wildschut for stepping in to perform Mendelssohn's Violin Concerto, in place of Mark Simpson's Violin Concerto. Wildschut made her RSNO debut performing alongside Principal Guest Conductor Elim Chan during the 2019:20 Season. Her performance of Bruch's Violin Concerto brought "refreshing insight, electrifying precision and melting expressive tone" (The Scotsman) to concert halls in Scotland.
The remainder of this week's programme is unchanged, and includes Holmès' La nuit et l'amour, Interlude from Ludus Pro Patria, and Berlioz's Symphonie fantastique, conducted by Fabien Gabel, who joins the RSNO for the first time since 2012.
The RSNO looks forward to joining Nicola Benedetti at the BBC Proms in September, and in the RSNO's Gala Concert in May next year, alongside Sheku Kanneh-Mason and Benjamin Grosvenor performing Beethoven's Triple Concerto.
Tickets are on sale now and available here.
RSNO contact: constance.fraser@rsno.org.uk
Thursday 26 May 2022: 7.30pm, Music Hall, Aberdeen
Friday 27 May 2022: 7.30pm, Usher Hall, Edinburgh
Saturday 28 May 2022: 7.30pm, Glasgow Royal Concert Hall
Holmès – La nuit et l'amour, Interlude from Ludus Pro Patria
Mendelssohn – Violin Concerto
Berlioz – Symphonie fantastique
Fabien Gabel Conductor
Noa Wildschut Violin