RSNO to perform three concerts at the 2023 Edinburgh International Festival
Posted Wed 3 May 2023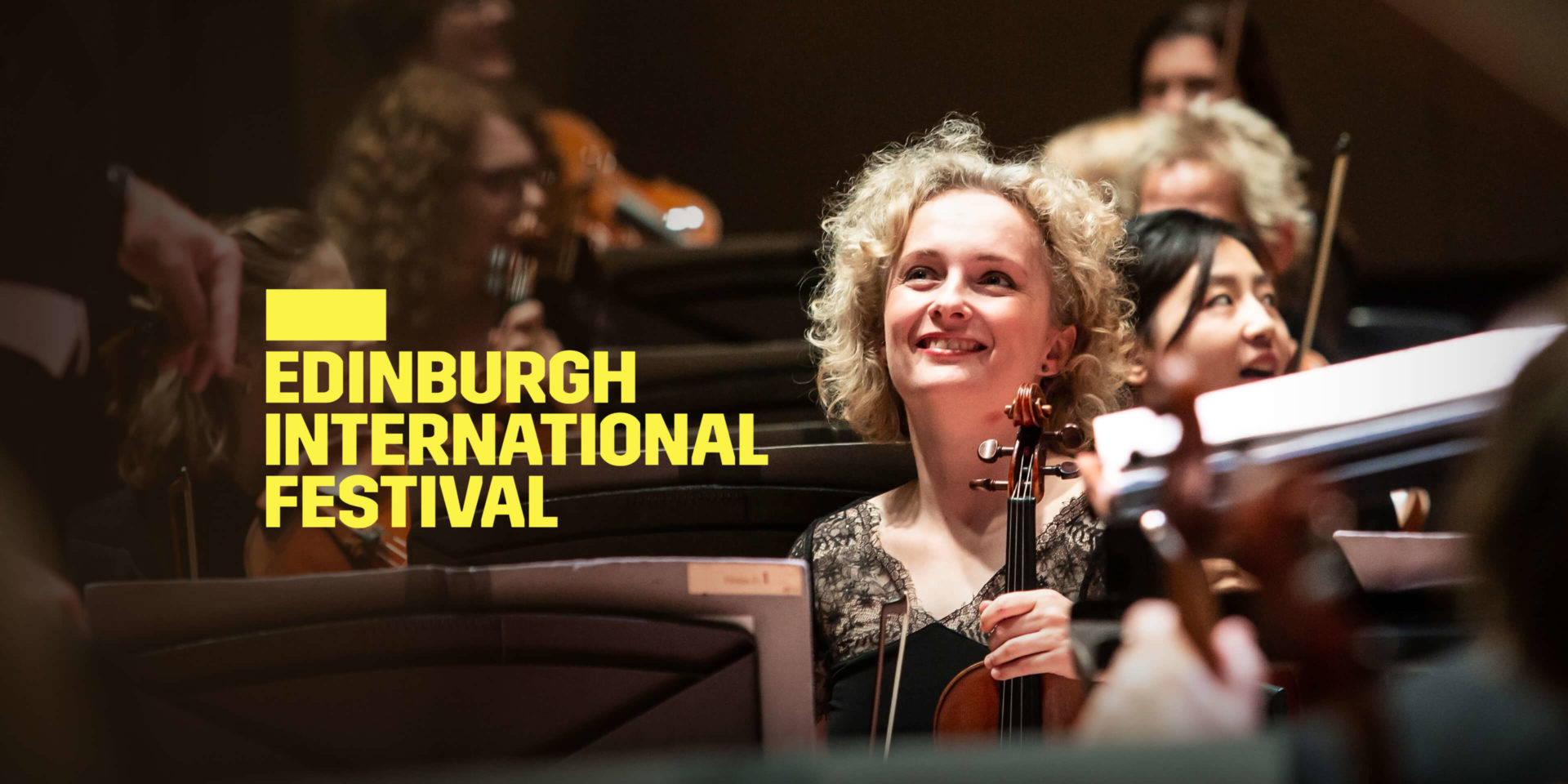 The Royal Scottish National Orchestra returns to the Edinburgh International Festival this summer, performing three concerts throughout August.
The Royal Scottish National Orchestra (RSNO) opens the festival with the Scottish premiere of Academy Award-winning composer Tan Dun's Buddha Passion, conducted by the composer himself and featuring the RSNO Youth Chorus.
The RSNO will join the National Youth Choir of Scotland to perform Benjamin Britten's Rejoice in the Lamb and Duruflé's Requiem. The special performance will be conducted by NYCOS founding director Christopher Bell featuring star Scottish soloists Paul Grant and Catriona Morison.
Later in the month, the RSNO reunites with Sir Andrew Davis and the Edinburgh Festival Chorus to perform Tippet's poignant piece A Child of Our Time. The concert opens with a 60th anniversary performance of Tippett's Concerto for Orchestra, a work commissioned by the International Festival and premiered at the Usher Hall in 1963.
Full details of the International Festival programme and ticket sales information are available at eif.co.uk. Public booking opens on Wednesday 3 May.
ENDS
Opening Concert: Tan Dun Buddha Passion
Saturday 5 August: 8pm
Usher Hall, Edinburgh
Tan Dun Buddha Passion
Royal Scottish National Orchestra
Tan Dun Conductor
Edinburgh Festival Chorus
Aidan Oliver Chorus Director
RSNO Youth Chorus
Patrick Barrett Chorus Director
Louise Kwong Soprano
Samantha Chong Mezzo Soprano
Chen Chen Tenor
Sun Li Baritone
Batubagen Male Indigenous Singer
Tan Weiwei Female Indigenous Singer
Chen Yining Pipa and Dancer
National Youth Choir of Scotland
Sunday 13 August: 5pm
Usher Hall, Edinburgh
Britten Rejoice in the Lamb (arr. Imogen Holst)
Duruflé Requiem
Royal Scottish National Orchestra
National Youth Choir of Scotland
Christopher Bell Conductor
Catriona Morison Mezzo Soprano
Paul Grant Baritone
A Child of Our Time
Sunday 20 August 2023: 7pm
Usher Hall, Edinburgh
Concerto for Orchestra, Tippett
A Child of Our Time, Tippett
Royal Scottish National Orchestra
Sir Andrew Davis Conductor
Edinburgh Festival Chorus
Aidan Oliver Chorus Director
Masabane Cecilia Rangwanasha Soprano
Dame Sarah Connolly Mezzo Soprano
Russell Thomas Tenor
Michael Mofidian Bass