RSNO unveils 2024 National Schools Concert Programme for secondary schools
Posted Wed 25 October 2023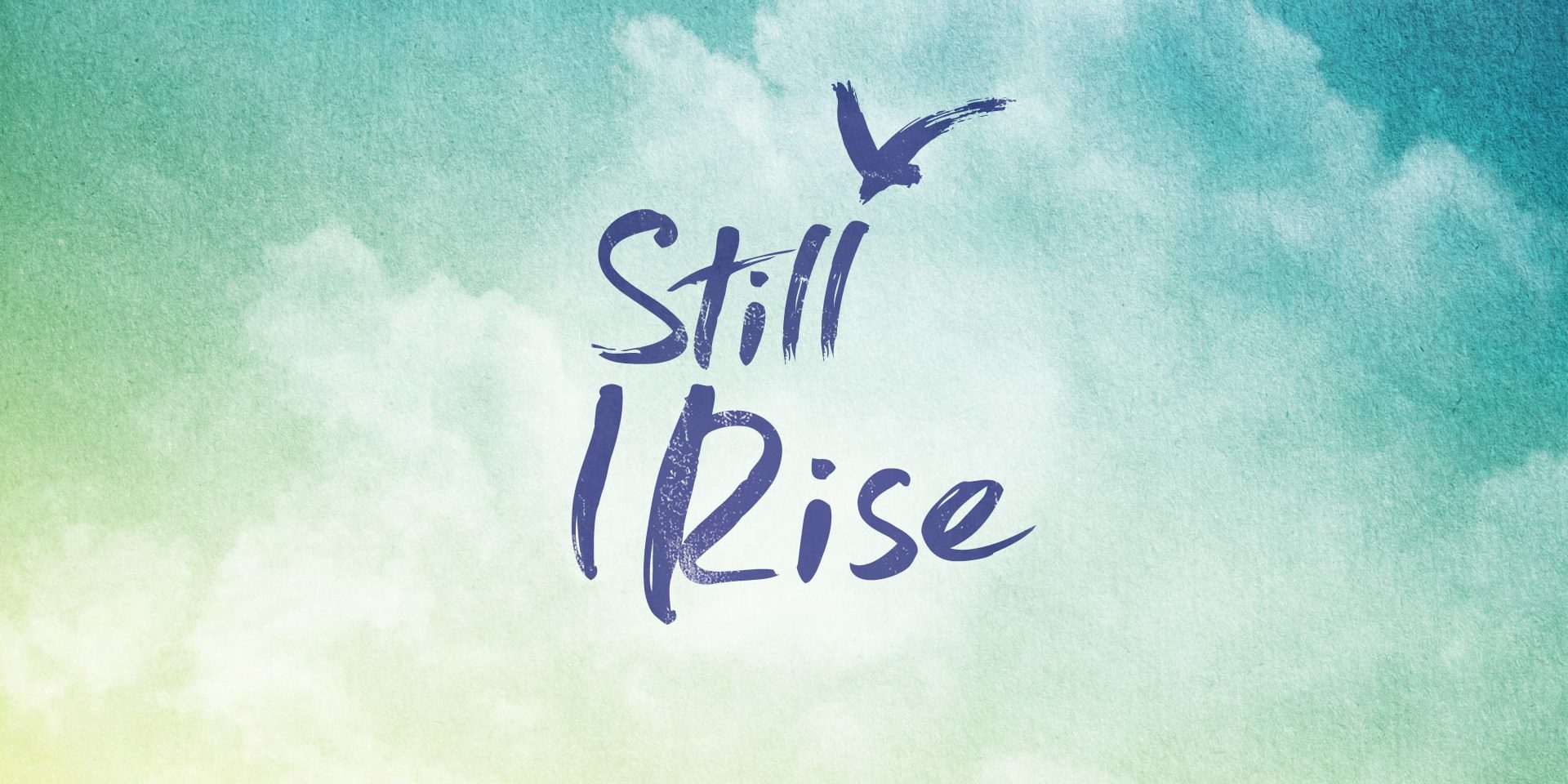 This January, the Royal Scottish National Orchestra's National Schools Concert Programme will welcome secondary-age pupils into concert halls across Scotland. The project, titled 'Still I Rise: Stories of Hope and Justice', focuses on the lives and music of three marginalised composers through the lens of Maya Angelou's poem Still I Rise.
Featuring cellist, poet and performing artist Simone Seales as presenter, the live concerts for schools will platform works by Ethel Symth, Julius Eastman and Viktor Ullmann to explore the composers' experiences of marginalisation by gender, sexuality, race and religion through their musical works, always linking back to Angelou's Still I Rise.
Six live performances will feature as part of the RSNO's free National Schools Concert Programme, accompanied by a digital concert film, teaching resources and provision in Scottish Gaelic and British Sign Language. Following on from the success of previous programmes including Gaspard's Foxtrot and Once Upon a Tune featuring broadcaster Zeb Soanes and artist James Mayhew, this new project will be aimed at secondary-age pupils for the first time in the eight years of the programme. All content, including tickets to the live concerts, will be free to access for secondary school pupils.
Across its lifetime, the National Schools Concert Programme has engaged over 150,000 school children across every local authority in Scotland to date, including over 35,000 pupils from schools in areas of multiple deprivation.
Culture Minister Christina McKelvie:
"We welcome the launch of this exciting and imaginative programme by the RSNO. These events demonstrate the important role that culture can play in young people's education. I would encourage secondary schools to register for the concerts. I am sure it will be an enjoyable and valuable experience for those who attend these performances."
RSNO Director of Engagement Andy Stevenson:
"We are excited to continue to expand our offering for Scotland's young people, following the success of the previous projects within the National Schools Concert Programme. 'Still I Rise: Stories of Hope and Justice' integrates social discourse into an educational offering, and we hope it will challenge and engage listeners on issues that are relatable and important to them. Welcoming secondary pupils into concert halls for the first time as part of the programme has meant that we can delve more deeply into complex themes, while using the power of music to bring marginalised composers' stories to life."
Schools and home educators should sign up at rsno.org.uk/still-i-rise to book their tickets to the concerts in January and register for free access to all of the resources, including the digital concert film. Tickets are subject to availability and will be offered on a first come, first served basis.
For more information and to sign up visit, www.rsno.org.uk/still-i-rise
Sill I Rise is supported by Aberdeen City Council, Alexander Moncur Trust, Balgay Children's Society, Castansa Trust, Educational Institute of Scotland, The Ettrick Charitable Trust, Forteviot Charitable Trust, Gannochy Trust, Hugh Fraser Foundation, Jimmie Cairncross Charitable Trust, Leach Family Charitable Trust, Leisure & Culture Dundee, MEB Charitable Trust, Nancie Massey Charitable Trust, New Park Educational Trust, Northwood Charitable Trust, PF Charitable Trust, Scott-Davidson Charitable Trust, Scottish Association for Music Education, Steel Charitable Trust, Tillyloss Trust, Trades House of Glasgow, Verden Sykes Trust, Walter Scott Giving Group.