RSNO Season update: Anna-Maria Helsing replaces Tianyi Lu
Posted Wed 16 March 2022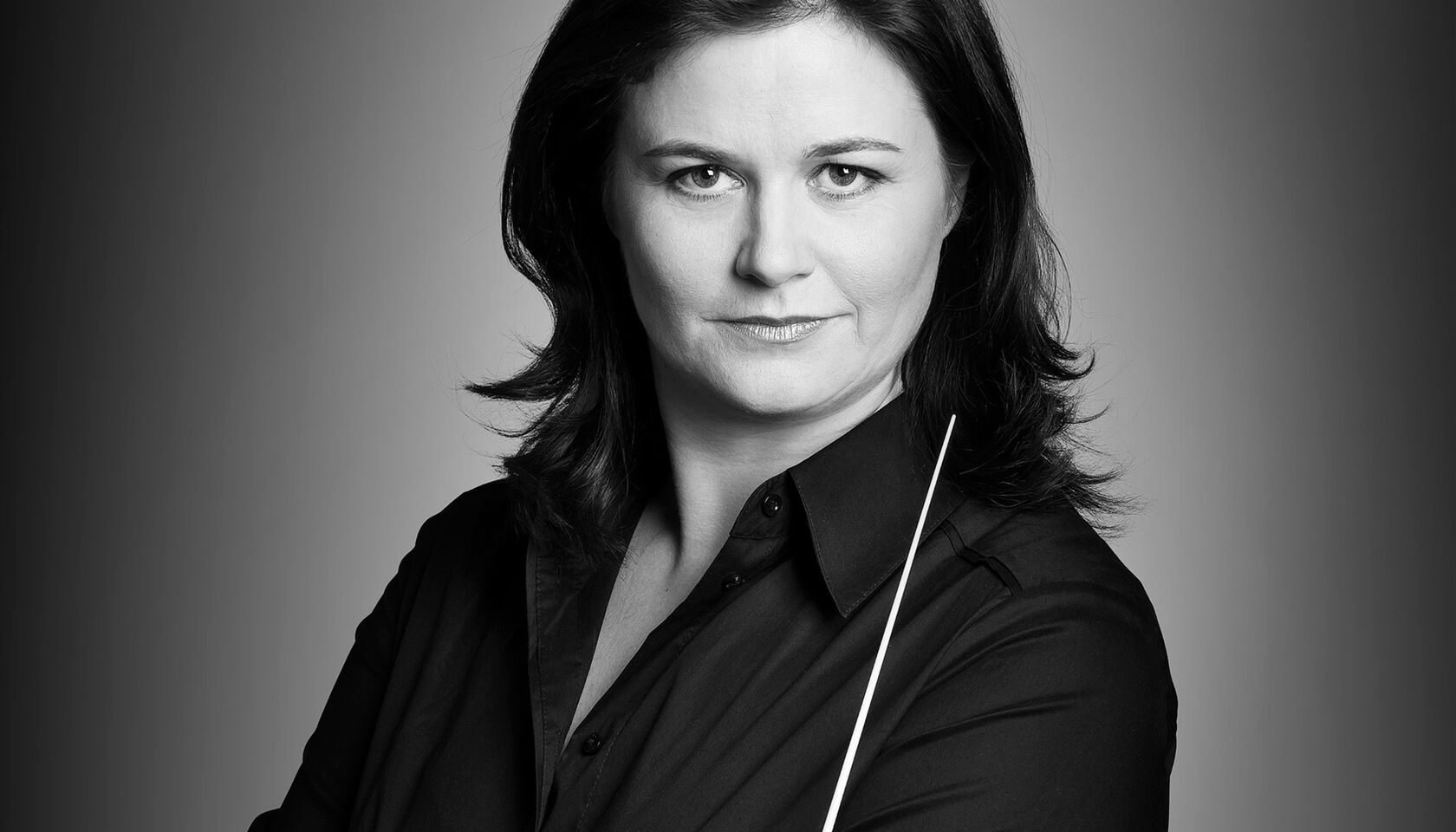 The Royal Scottish National Orchestra (RSNO) announces a change in conductor for two upcoming concerts.
Due to unforeseen changes in the artists' travel arrangements Tianyi Lu will no longer be able to join the RSNO for its performance of Tchaikovsky's Fifth Symphony on Wednesday 23 March in Glasgow and Thursday 24 March in Dundee.
The RSNO is delighted to announce that Anna-Maria Helsing will step in to conduct the concerts, returning to Scotland following her successful debut during the RSNO's first Digital Season in December 2020. The Orchestra looks forward to performing with Helsing in front of live audiences for the first time. A clip of Helsing conducting the RSNO's performance of Dvořák Symphony No8 can be seen on the Orchestra's YouTube channel.
The concert on Thursday 24 March in Dundee will be a special performance as the Orchestra play Purcell's Rondeau from Abdelazer side-by-side with young musicians from Big Noise Douglas, in partnership with Sistema Scotland. More information on the concert can be found here.
Tickets for the concerts are on sale now and available via the RSNO's website.
Wednesday 23 March 2022: 2.00pm, New Auditorium, Glasgow
Hensel – Overture in C major
Tchaikovsky – Symphony No5
Anna-Maria Helsing
Thursday 24 March 2022: 7.30pm, Caird Hall, Dundee
Purcell – Rondeau from Abdelazer
Hensel – Overture in C major
Weber – Andante e Rondo ungarese
Elgar – Romance
Tchaikovsky – Symphony No5
Anna-Maria Helsing
David Hubbard Bassoon