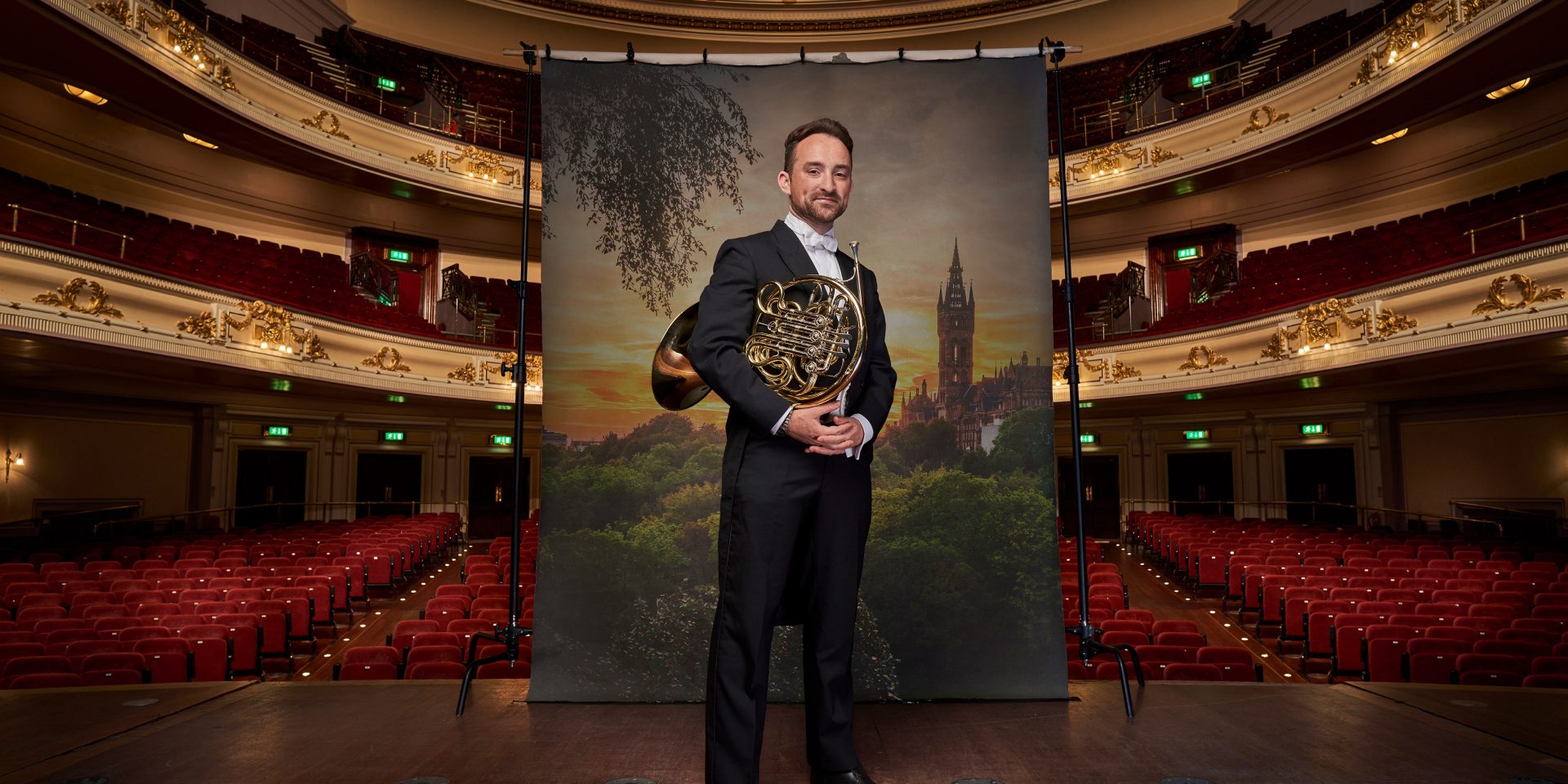 Frequently Asked Questions
What's On
FAQ about Live Concerts
The health and safety of our audiences, musicians and staff matters to us. Please rest assured we will continue to follow the latest government guidance and safety recommendations to ensure that you can visit us confidently and safely.
These recommendations may include:
Reduced attendance
Social distancing
Mandatory face masks
Frequent sanitising of common areas
Timed entries to concerts
Please note, government guidance and safety protocols may change over the coming Season.
Our symphony concerts will be socially distanced.
Our film and festive concerts (The Music of Bond, James Bond and the RSNO Christmas Concert featuring The Snowman) are not socially distanced. We regularly welcome families and groups of all different sizes to our film and festive concerts, and had these concerts been socially distanced, it would have been difficult for families to purchase tickets together.
FAQ about the Digital Season
Watching the Digital Season on a TV