The Music of Harry Potter
Sat 16 Mar 2019, 3.00PM
Glasgow Royal Concert Hall
Richard Kaufman Conductor

The Glasgow Royal Concert Hall is Platform 9¾, and the RSNO is the Hogwarts Express – so climb aboard, because with a wave of the wand from maestro Richard Kaufman, we're off to the wondrous world of Harry Potter! Hear your favourite music from the films – from Harry Potter and the Philosopher's Stone right through to The Deathly Hallows – brought thrillingly to life by the musical wizardry of the Royal Scottish National Orchestra. Muggles are welcome too!

Please note this concert celebrates the music of Harry Potter, and will not feature film footage.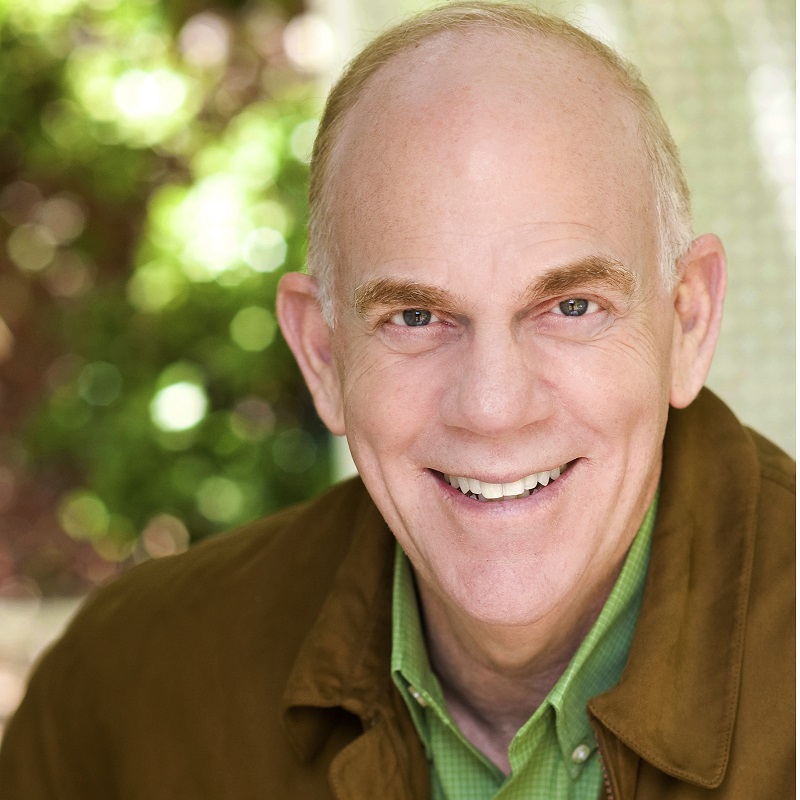 Richard Kaufman Conductor
Richard Kaufman has devoted much of his musical life to conducting and supervising music for film and television productions, as well as performing film and classical music in concert halls and on recordings. The 2017-18 season marks his 12th season with the Chicago Symphony Orchestra concert series "CSO at the Movies" and his 27th season as Principal Pops Conductor of Pacific Symphony. He holds the permanent title of Pops Conductor Laureate with the Dallas Symphony. Highlights of the 17-18 season include debuts with the New York Philharmonic, Philadelphia Orchestra, Phoenix Symphony, Iceland Symphony Orchestra, and the Handel and Haydn Society. In 2015, Kaufman made his conducting debut with the Boston Pops Orchestra, substituting for John Williams at the Annual Pops Film Night, and Mr. Williams invited Richard to share the podium at the annual Tanglewood Film Night in 2016. In July 2016, Richard conducted the San Diego Symphony in a live performance of Michael Giacchino's new score for Star Trek Beyond, accompanying the film in its gala world premiere in IMAX. Kaufman regularly appears as a guest conductor with the orchestras of Cleveland, San Francisco, Atlanta, St. Louis, London, Liverpool, Dublin, Indianapolis, San Diego, and the Royal Scottish National Orchestra. In addition to conducting "traditional" concert presentations, Kaufman often leads performances of complete film scores in concert, synchronizing the music to the actual film as it is shown on the screen above the orchestra. These legendary film titles include Singin' in the Rain, The Wizard of Oz, Psycho, Casablanca, Jaws, Pirates of the Caribbean, Raiders of the Lost Ark, E.T. the Extra-Terrestrial, Amadeus, and Star Trek. As a violinist, Kaufman performed on numerous film and television scores including Jaws, Close Encounters of the Third Kind, Saturday Night Fever, and (in a moment of desperation) Animal House. He has recorded with artists including John Denver, Burt Bacharach, Neil Sedaka, The Carpenters, and Ray Charles. Kaufman joined the music department of Metro-Goldwyn-Mayer Studios in 1984 as music coordinator, and for the next eighteen years supervised music for MGM. He received two Emmy Award nominations, one for the animated series, The Pink Panther and another for Outstanding Original Song co-authored for the series All Dogs Go to Heaven.